I decided after my, "I really need to get better about blogging" epiphany over Christmas that I would try to love up on a local business on my blog every week. And by local I mean Virginia to Indiana, ha. I know so many fabulous people and business owners, why not? I'm a firm believer in spreading the love. So here's some snuggles and beautiful images by © Brandy Somers Photography.
My first "Local Love" feature is my studio mate in Studio 6 at Spitzer's Art Center, bff and fellow photog, Brandy Somers. Brandy's got a long rap sheet so stay with me. She is the owner/photographer at Brandy Somers Photography, blogger/photographer of friendlycitylens.com, photographer for ilovemyburg.com, Art Lotto (collaborative portrait show) co-founder, Wonderkitten (collaborative portrait show) co-founder, board member of Central Shenandoah Arts and a High School Art Teacher. I'm sure I forgot something. See what I mean, overachiever but I love her.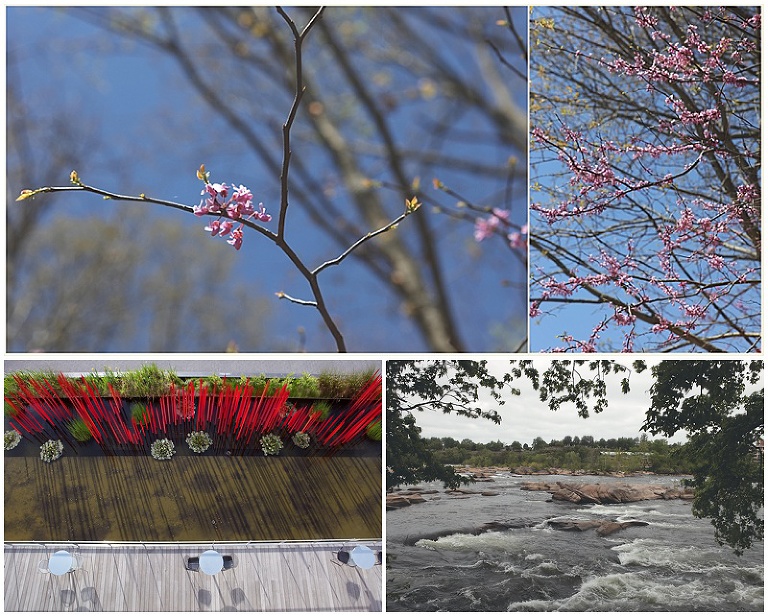 I've known Brandy since 9th grade english class, so it's been a few years. We've shared houses together, pregnancy together, child raising, a few beers, a tattoo, and a few tears but always lots and lots of laughs. We've been broke down together, financially broke together, if either of us gets rich, hopefully we'll be rich together too, lol. I'm just putting that out there in the universe, just in case someone is listening. Anyways, a few things have happened over the years.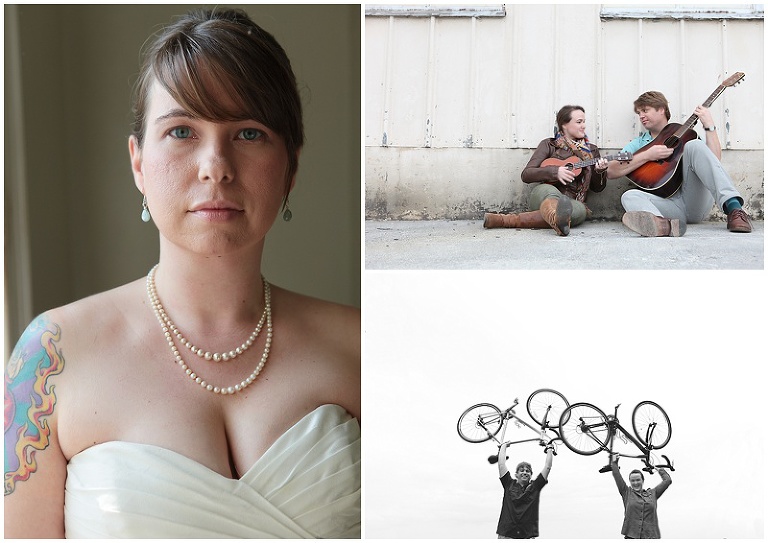 When Brandy approached me about splitting a studio with her I thought, why not? So far this together-thing has worked out for us. The great thing about knowing someone for such a long time is you get to see them grow in so many ways. With true friendships success, failure, or a disagreement never jade the connection you have. I'm blessed to have a few friends like this and I'm honored Brandy is one of them. Yes, I just cried a little. I'm getting sappy in my old age lol.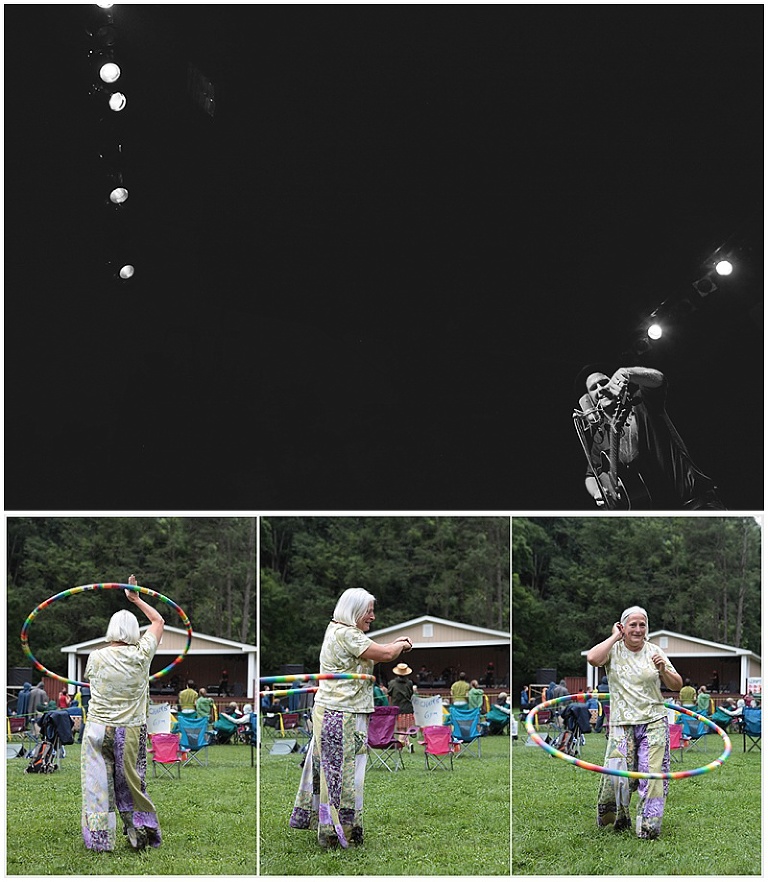 Off the sappy trap. I'm excited to share some fun projects Brandy has been working on. Her latest project is a series called Celebrating Life. This is how she describes it, "We complain about washing dishes but the act itself is merely a few body parts away from a bubble bath. We dread folding laundry but the thought of fresh-out-of-the-dryer towels comforts us. We pay money to remove scars that are part of a story we are proud to tell. Maybe I was inspired by my family or my past or my friends or by the way I love drowning my over-worked hands into the dishwater…but either way, I'm on a mission to prove that now is beautiful. Right heckin' now. No frills. No reservations. And because I must remain focused, I created a year-long series. In this series I'll help someone else bring to life a daily beauty…at least once a month. The idea is to choose a random existing holiday each month, do a call for interest, document an activity celebrating the holiday and then share it for the world (as far as I can reach) to see. For January, I celebrated National Pie Day with local pastry chef, Rachel Herr. I spent one Sunday morning in her home as she concocted a delicious masterpiece in the spotlight of her kitchen window. You can view the post here: http://friendlycitylens.com/2014/01/23/herr-vanilla-pie/."
"In February, I'll be celebrating National Tortilla Chip Day. Follow along and participate, please. I'd love to get to know you and your daily beauty. " ~Brandy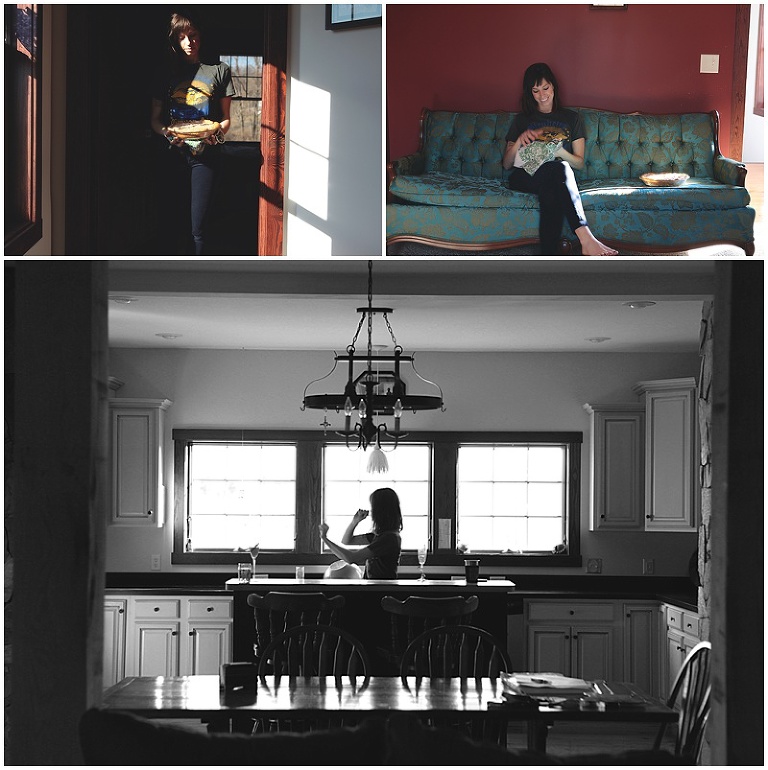 Fabulous right? I can't wait to see more of this series on her blog
friendlycitylens.com
. She also has a photography show coming up, April 11th, 5-7pm at the
Blue Nile
. Another show with John Bell in September at
Sptizer's Art Center
. The girl's got it going on. Oh and if you're getting married, need some family photos or have an event in the Valley or Australia, yes this lucky girl gets to travel (minor jealousy), or anywhere in the world, you can find her here: 
BrandySomersPhotography.com
 or on
Facebook
.
Time for some shameless self promotion ;-). Here are some photos I took of lovely Brandy when we first looked at what is now our studio, Studio 6. Isn't she beautiful <3.