This gorgeous lady is my favorite hair dresser.  This is the second time I've had the pleasure of photographing this little family.  We met at Benton Dam to get some of that beautiful fall foliage.  It was doggie paradise for Bruno.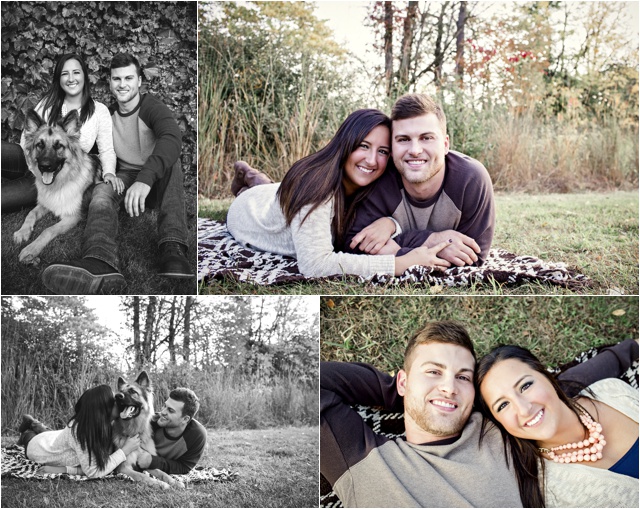 I had such a good time with them that I didn't want it to end.  I pushed my pretty little canon to it's light catching limits and shot till dark. When you're having fun, why stop?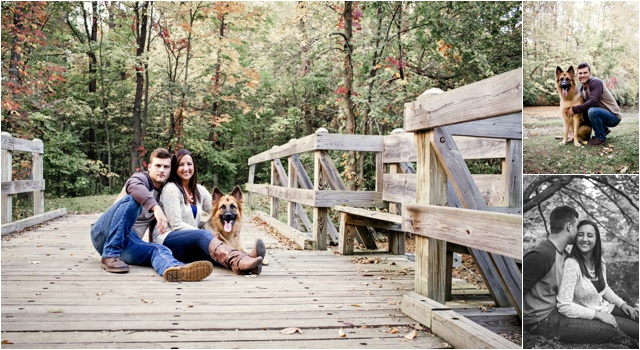 "All my little plans and schemes
Lost like some forgotten dream
Seems like all I really was doing
Was waiting for you"
~Tom Odell 
To book your custom session call (574)238-0684.
To get first dibs on special promotions and fun photography tips you can use with your own family sign up here.