Showalter's Orchard has yet to disappoint for a beautiful backdrop.  The apple trees were in full bloom when I met Scotty and Taylor for their engagement session.

These two will wed in May 2015.  I'm so happy I was able to capture their love for each other.  It was a blessing.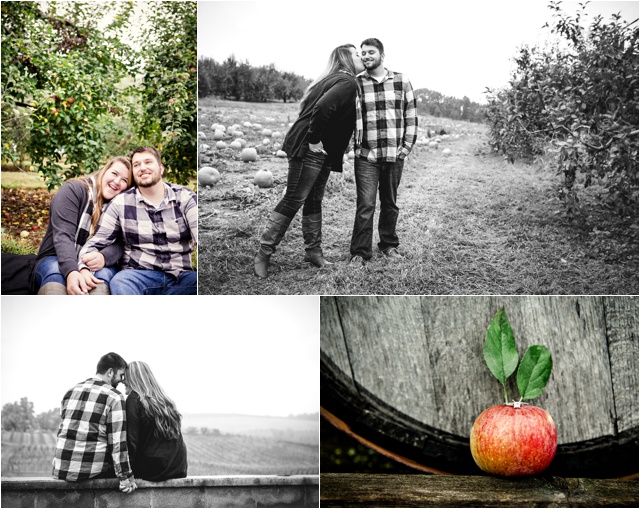 "Love, it has so many beautiful faces
Sharing lives and sharing days
My love it had so many empty spaces
I'm sharing a memory now
I hope that's how it stays
Now I'm deep inside love and still breathing
She is holding my heart in her hand
I'm the closest I've been to believing
This could be love forever
All throughout my life
The reasons I've demanded
But how can I reason
With the reason I'm a man."
~ Gary Barlow
To book your custom portrait session call (574)238-0684.
Or to receive tips on how you can take better pics of your family and all our awesome studio updates click here.