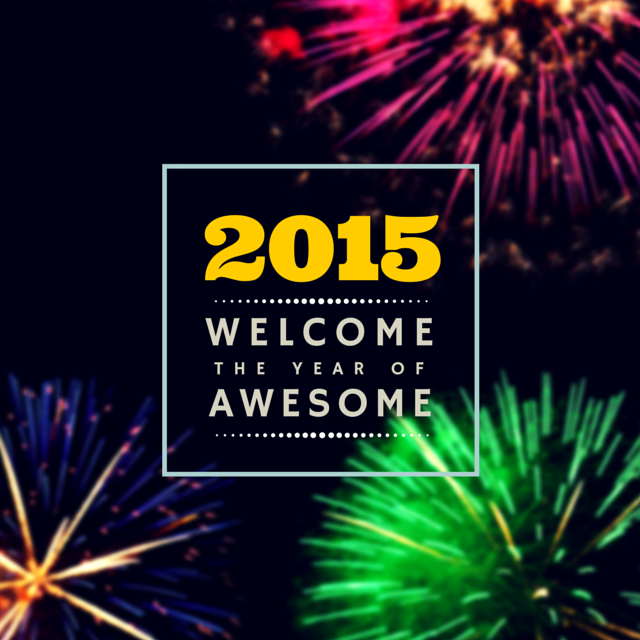 1.) Spiritual – Allow God to push me outside of my comfort zone.
2.) Family – More quality time together. Less electronics, more nature.
3.) Love – One 2 hour date night a week and 2 weekend getaways throughout the year. Thank you Jesus for a willing mother-in-law 😉
4.) Professional – Be Brave and Just Do It! I'm going with the Nike slogan for the upcoming year.
5.) Financial – To afford to travel.
6.) Fitness – Regular cardio routine 4 days a week.
7.) Travel – One new place a month.
8.) Mommy – To be more compassionate about changes and patience…I always need more patience.
9.) Wifey – Cook more often.
10.) Home – Organize (garage sale), Finish Living Room & Office.
11.) Habit – Break snooze habit.
12.) Foot Down – Schedule, I'm controlling it instead of it controlling me.
13.) Artsy Time – 1 Challenge a day.
14.) Brainy – Read at least one book a month.
15.) Crazy – Run some kind of race. It's inspiring and I wanna try it. With recent injury…I guess we'll see.
A little motivation for you. A big Thank You to Nicole for the wonderful gift. This brought tears to my eyes when I read it. Love it!!!