The Lantz wedding was a family affair.  As you may know, I do not normally shoot weddings.  This was for my brother, Scott, & his new bride, Seville.  It was an absolute pleasure to get to take part in their special day.  The detail and care Seville & her family put into the wedding was evident everywhere.  The day was a true blessing.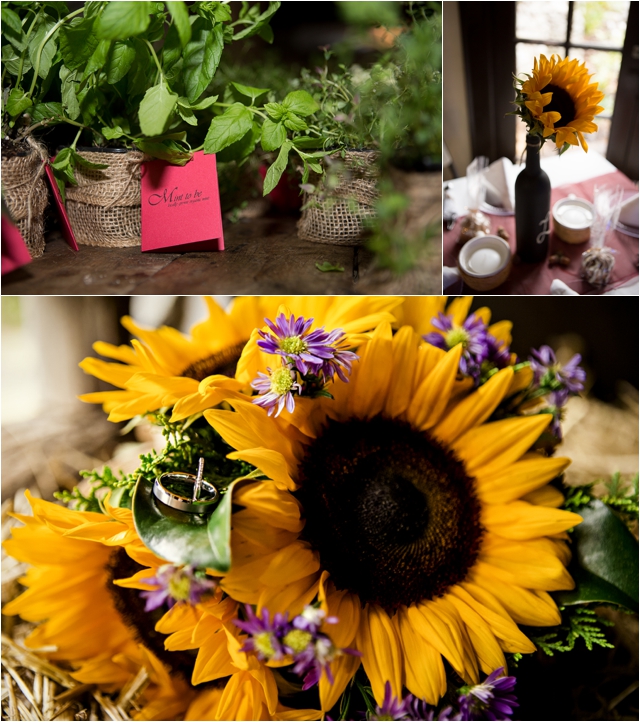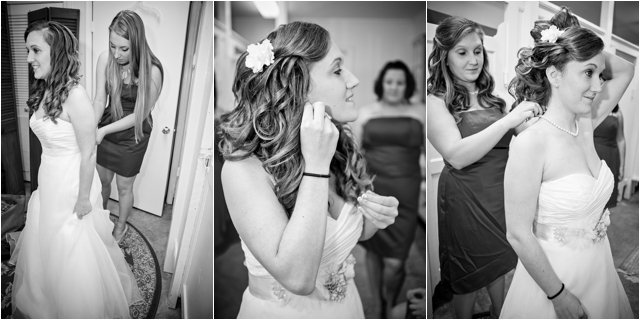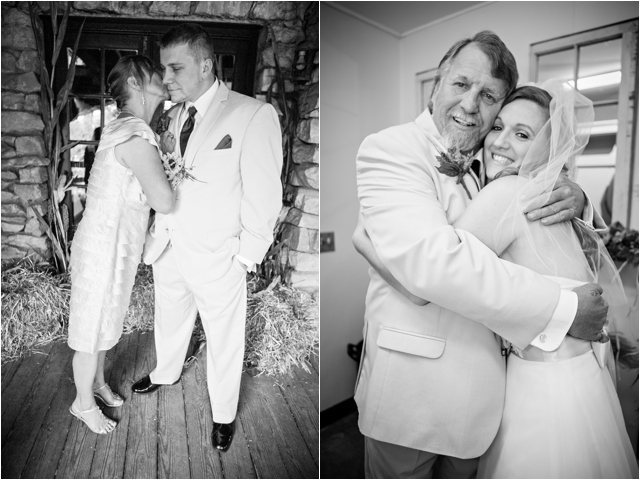 About You
Your pretty face
Your sassy style
Your lips, your hips
Your gorgeous smile
You're beautiful, you're gorgeous
Your eyes they sparkle blue
I cherish every single day
I get to spend with you
You're wonderful and loving
I've been searching all my life
For someone just like you
To be my loving wife.
– P. H. Madeley –