I am super blessed to photograph Seniors.  I absolutely love working with this age group.  This handsome young man is Dylan from Broadway High…GO GOBBLERS! I'll always be a turkey ;-).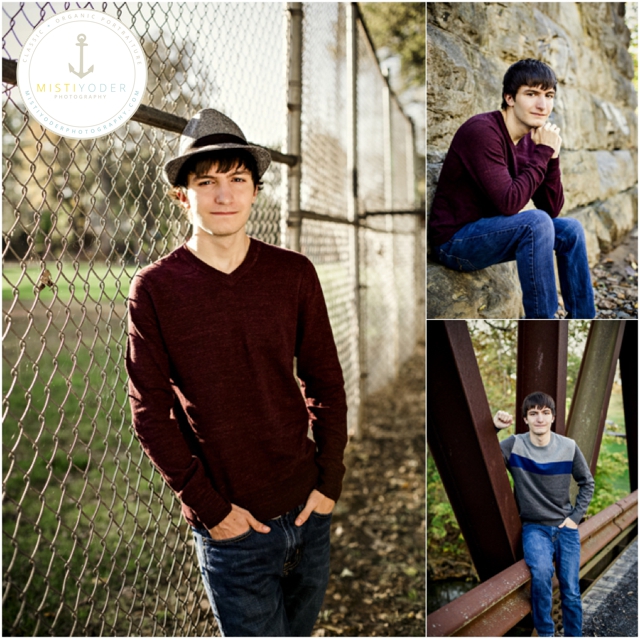 We had quite the adventure roaming around the county.  We hit every cool area I could think of in our 2 hour road trip. We started at the gorgeous Timberville Park.  This is one of my favorite parks in the area.  A plethora of background options.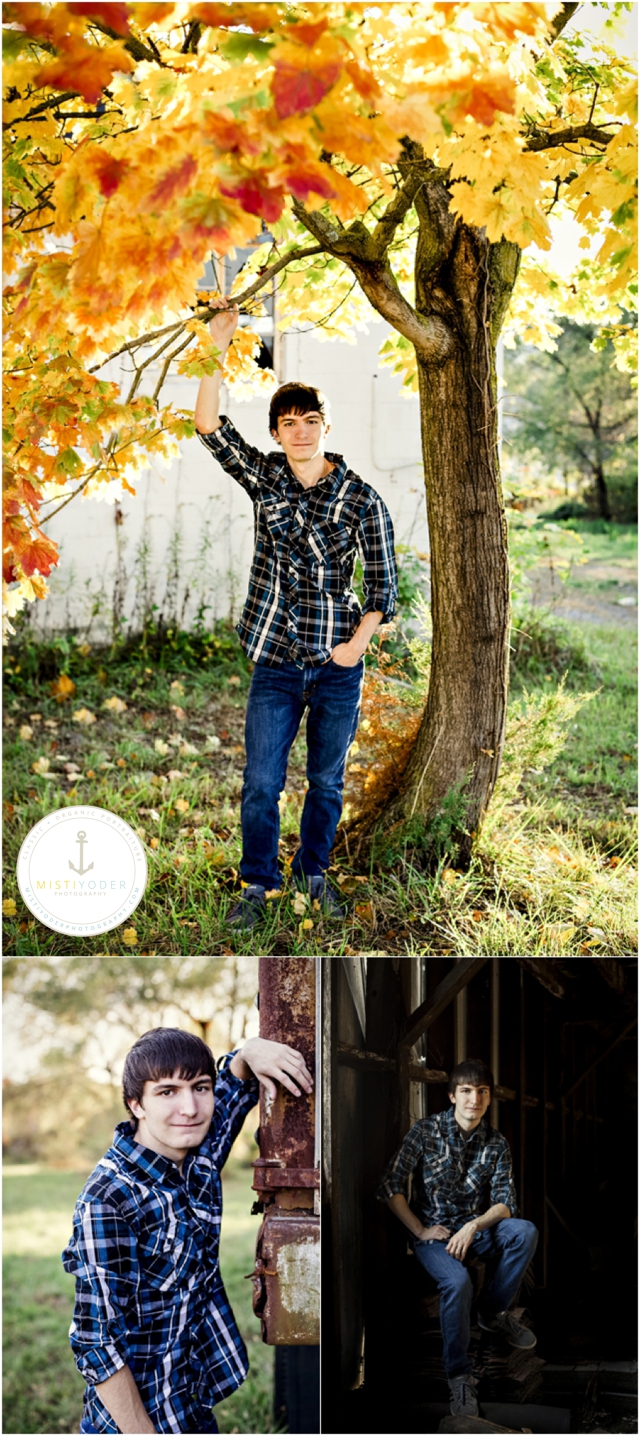 Old abandoned things are my favorite.  The less tidy the better sometimes.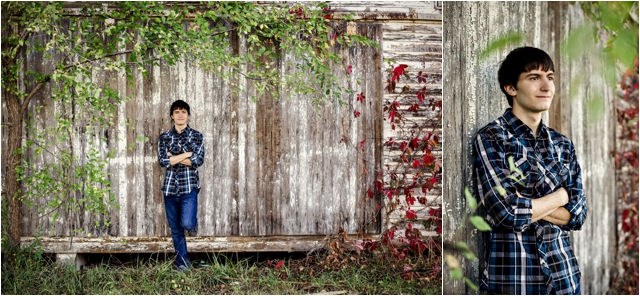 I certainly couldn't miss the chance to get that amazing mountain backdrop.  Man, I miss those mountains.
I had a great time cruising around and forcing Dylan to talk to me.  He was probably thinking 'do you ever shut-up?'  (Answer: No.)  I look forward to seeing this gentleman released into the world and doing great things.  Congrats Dylan!
Now Is the Time to Dare
Dare to jump into your future with enthusiasm.
Dare to place no limits on what you hope to accomplish.
Dare to dream big and realize it's not just a cliché.
Dare to bring excellence to everything you do.