Although I agree that Hallmark likely made up Valentine's day  I think the intent of the day can be a positive thing.  It's a day that we take to enjoy each others company no matter what craziness of life if going on.
Sometimes finding fun, affordable, creative things to do on Valentine's can be a chore. Here's just a few ideas that you can adapt for just about any age or with groups.
– Dinner & Movie, it's a classic and still one of our family favorites.
-Some type of playdate such as bowling, skating, sporting event or evening show.  There are endless possibilities of fun playdates for all ages.
-Dessert & Coffee or a shake. Some of my personal local favorites are The Brew, Dutchman, and Honey's, they all rock.
-Go to Olympia (Downtown) and grab some local chocolate. Their milk chocolate is muy bien.
-Take a chocolate factory tour.  You can check out the daily tours at South Bend Chocolate Factory.
-Volunteer somewhere.  Choose something you're both passionate about and go love on others.  There is no better joy in life than to serve others.
– Trip down memory lane.  Maybe take your lover on a trip down memory lane. You could turn it into a road trip to all your favorite and significant places.  You might even invited a photog along to capture these moments. Shameless self promotion…had to take advantage.
No matter what you end up doing or even if you're anti-Valentine, take a day to be with those you love and count the blessing that surround you.  No lavish gifts or gestures required.  A small intimate dinner or evening with your family can be better than any 5 star restaurant and a fancy dress.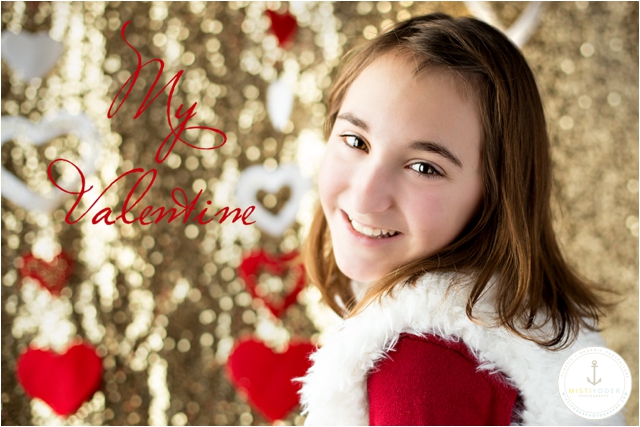 With you I feel so very fine.
Babe, believe me—love's no crime.
How I wish you could be mine.
I want to be your Valentine.
Darling, our love is simply divine.
Let's go somewhere nice to dine.
Would you come over for a glass of wine?
You are my little porcupine.
I hope to see you again some time.
When I saw you for the very first time …
Oh, how I longed to make you mine.
I fell in love 'cause you looked so fine.