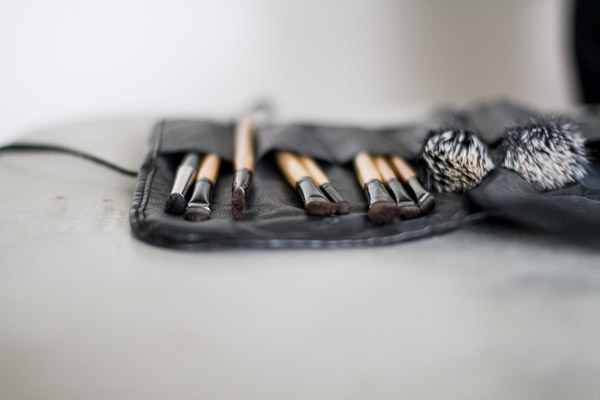 If your mascara ever seems to get flaky or weak, try adding 2-3 drops of saline solution and mix it around (don't pump) with the wand.  The number one reason mascara fails is because it gets too old or dries out quick, so re-hydrate your mascara to get it back to life!
To get your cheekbones to look higher, apply bronzer right underneath your actual cheekbones, and a highlighter on the bone.  Remember to blend!
During the warmer months, instead of being weighed down with a thick foundation, try a tinted moisturizer or bb cream.  My personal favorite is BB Beauty Balm by Dr. Jart+.  It's SPF 45 and makes my skin feel incredible.  You can find it at your local Sephora or online.
Find some tips to making over your attitude here because we all know beauty starts from the inside.
Shameless promotion:
Booking Senior sessions NOW!!! Call (574)238-0684 to get on my calendar. Only 4 sessions in May left. 
HAPPY SPRING EVERYONE!