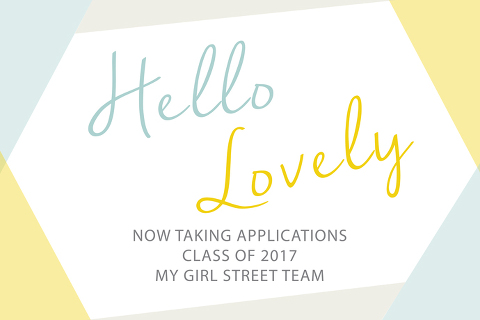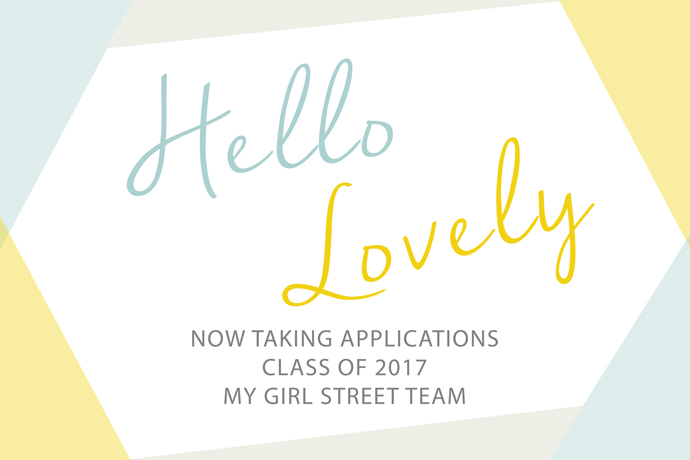 I'm about to have my best year yet and I would love for you to join me.  MY Girl Street Team is a fun and fabulous group of high school juniors that I get the pleasure of pampering for almost 2 years.  I'm looking for JUNIORS that want to be a part of something special, have extraordinary experiences, and have some serious fun along the way.
Being a street team member is easy, all you have to do is share your experiences with your friends.  There are some simple tasks along the way but all are rewarded with lots of bang for sharing.  We assure you it's well worth it.
It is a privilege to me to be able document this important milestone in your life and I want to ensure that you have your best year yet! This year is all about you and EPIC experiences. Class of 2017 is going to knock it out of the park.
Applying is super easy.  For your spot on the MY Girl Street Team just click HERE.  (You are not obligated by applying but must attend a parent meeting with at least one parent to be an official member of the MY Girl Street Team)
To learn more about the Street Team click HERE.