This was actually my first time ever shooting a session around the Bag Factory.  While I love the scenery, it's just never worked out to shoot a session there.  So you can imagine my excitement when Angie said that was exactly where she wanted her family photos.  I love anything historic, there is a charm about it.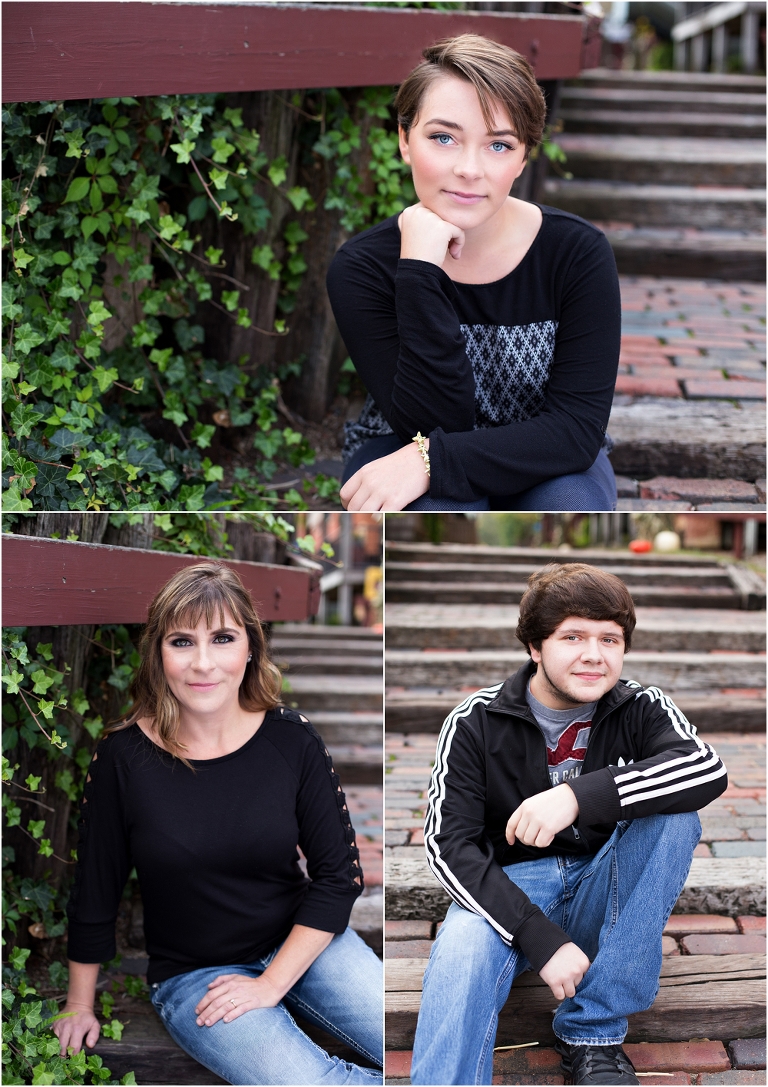 Speaking of history, Angie and I go back a few years ;-).  Her and I worked together for many years, back in my corporate days.  As much as I miss the wonderful ladies I worked with, I don't miss that world.  I'm blessed that I still get to work with many people I've worked with in the past but on a different level.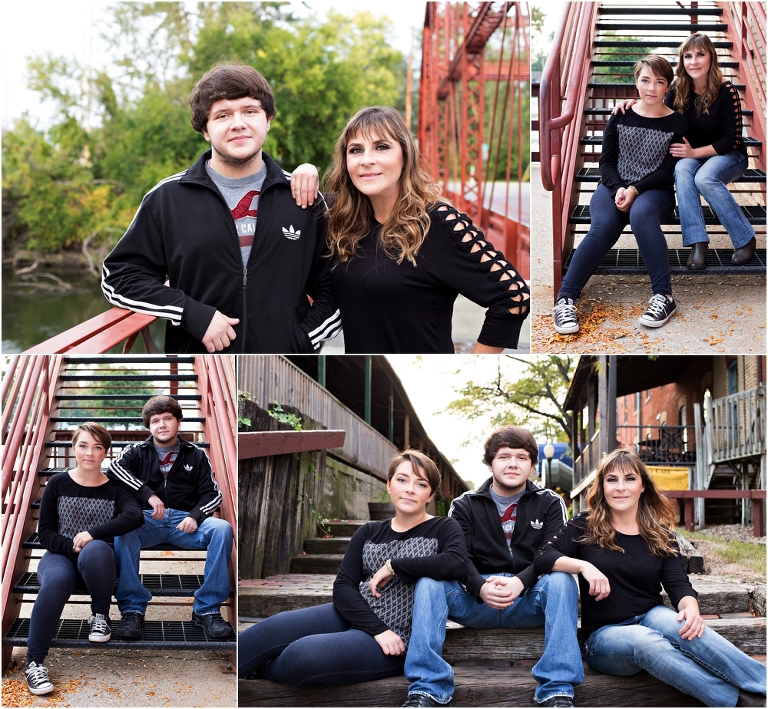 Angie is one of the sweetest people I know.  Those kids of hers certainly share their mommas sweetness and goofy side.  They were all game for a silly shot on this historic bridge.
Again, I loved working with your little family Angie. I can't wait till we do it again.