I met this beauty at a friend of mine's wedding reception that I photographed.  I was stoked when her mom contacted me about senior photos.  Casey is about as sweet as they come and a natural in front of the camera.  She worked her photo session like a straight up rock star.  No doubt, this gorgeous lady knows who she is and I love it.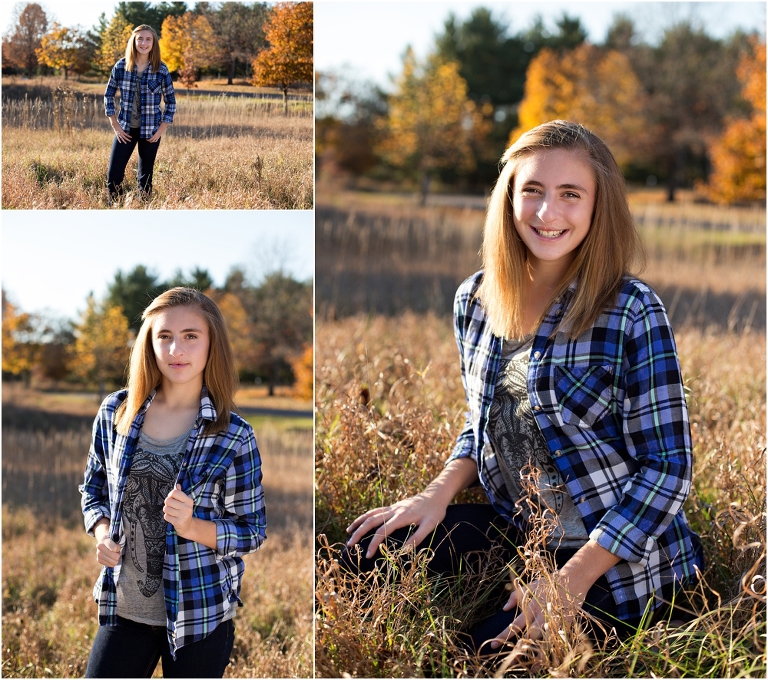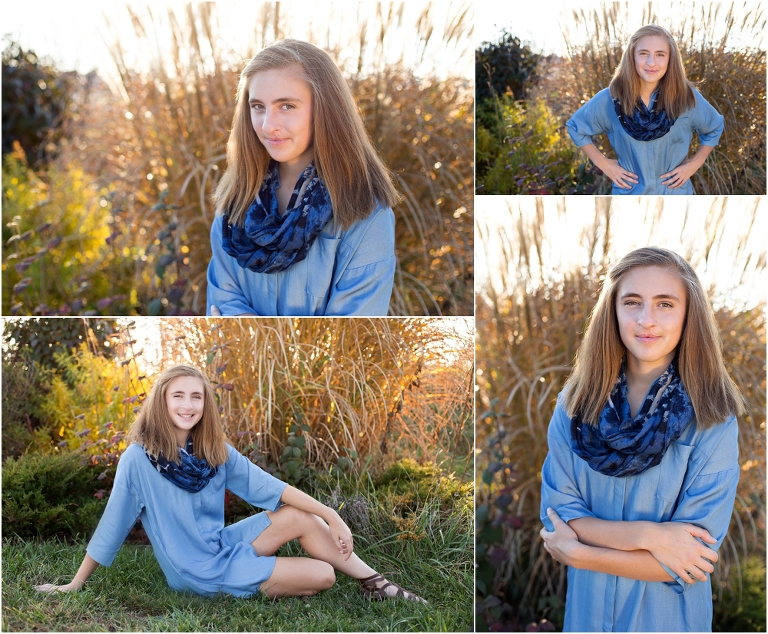 Casey spends most of her time on the soccer field.  She has loved soccer since she was very young and that's good because she's really good at it.  So good she ran out of room on her lettermen jacket before she even got to senior year ;-).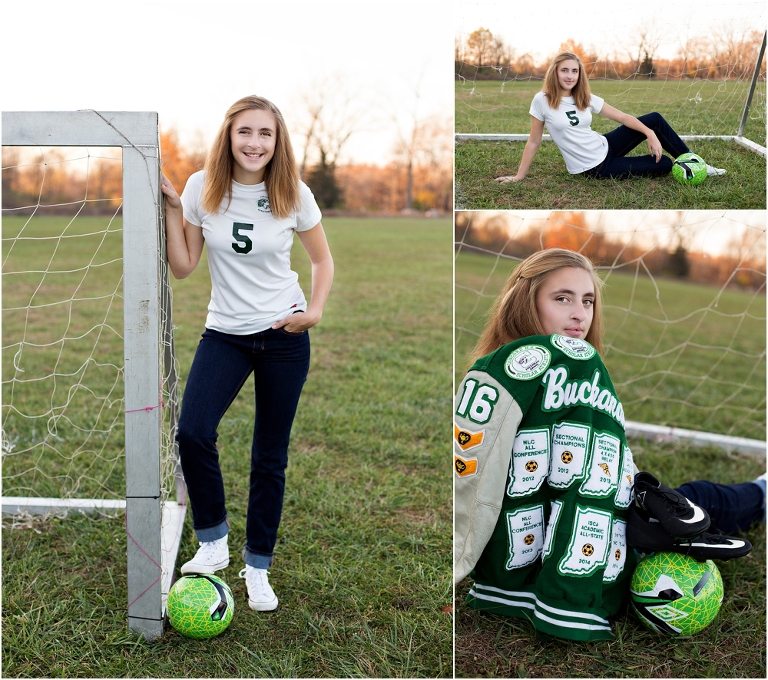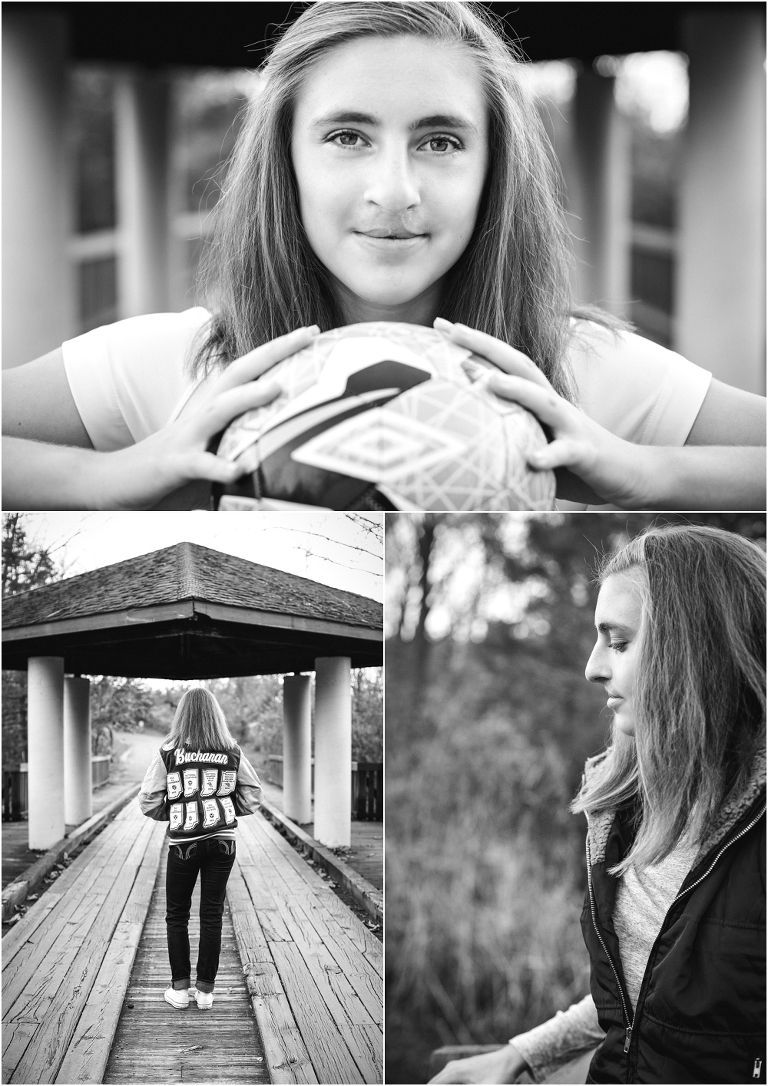 Oxbow Park gave us the perfect setting for her November session.  I was pleasantly surprised we were will still able to get some color in the background from those deep fall leaves.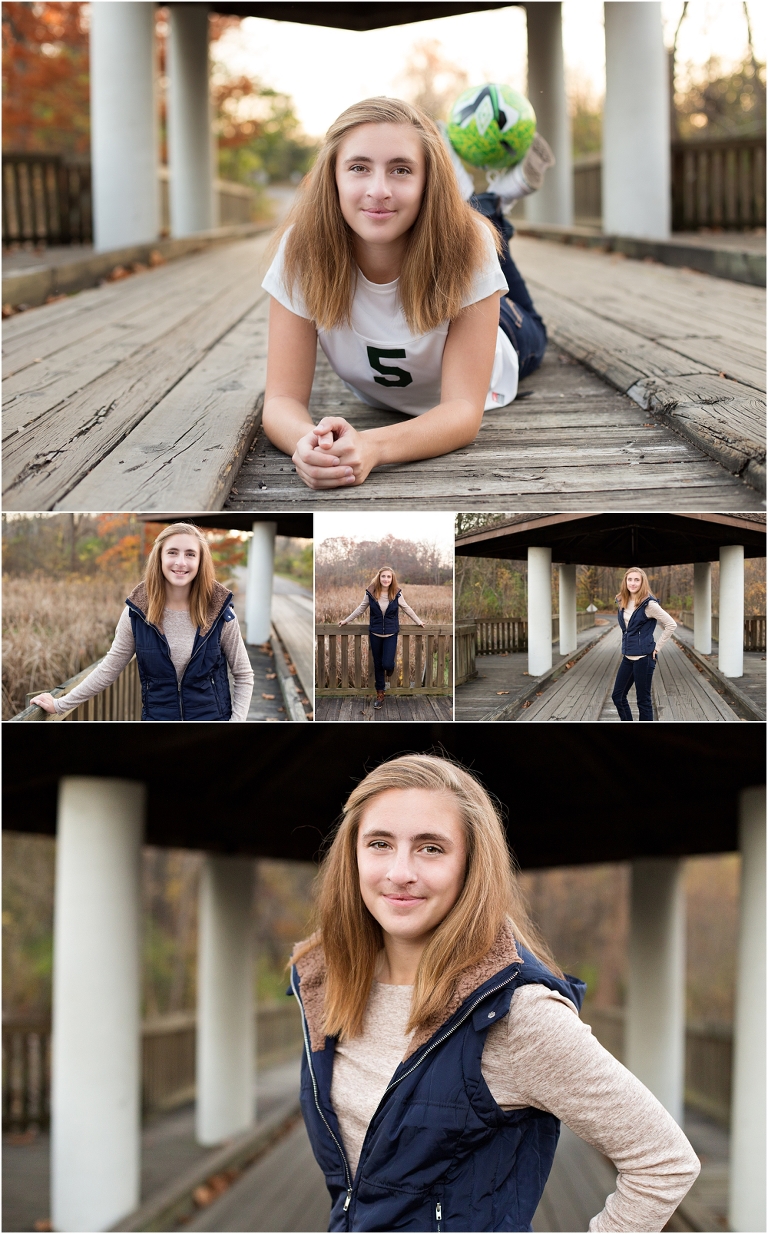 All though it isn't senior season, if you want snow shoots in your senior photos there is still time.  Hit me up at: MistiYoderPhotography@gmail.com to schedule your snow session.