A destination shoot is an exciting part of one of my Street Team packages. You will definitely not get these backdrops here in Elkhart County!
This shoot took place in Mackinac Island MI with most of my Senior Street Team girls, Makayah was unable to join us…sad face. We missed her.
The girls, Amanda my hairdresser, Izzy my assistant and Jessica on makeup (as usual), all drove up for the night.
We rented bikes and hit the 8 mile trail that I may or may not have told them was only about 4-5 miles, oops 😉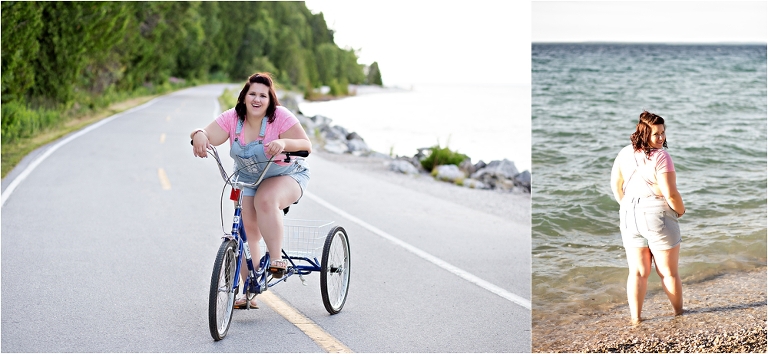 We stopped along the trail to catch some gorgeous light with a spectacular backdrop and then some other foliage and hot spots along the way.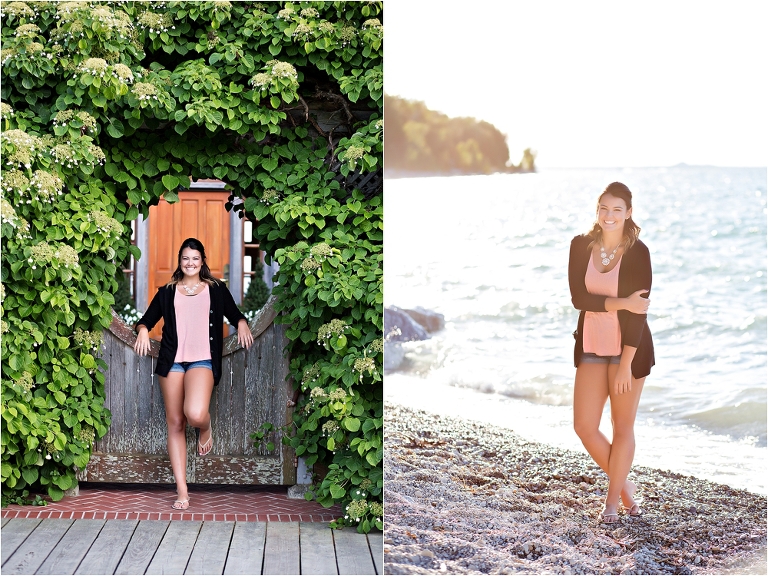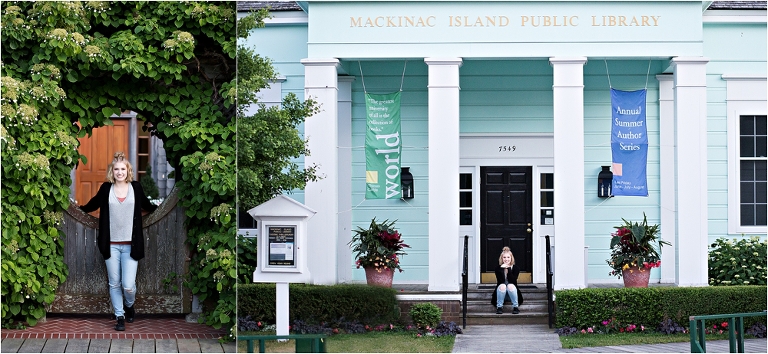 The girls enjoyed some shopping and a freezing cold boat ride to and from Mackinaw City where we stayed. Brrr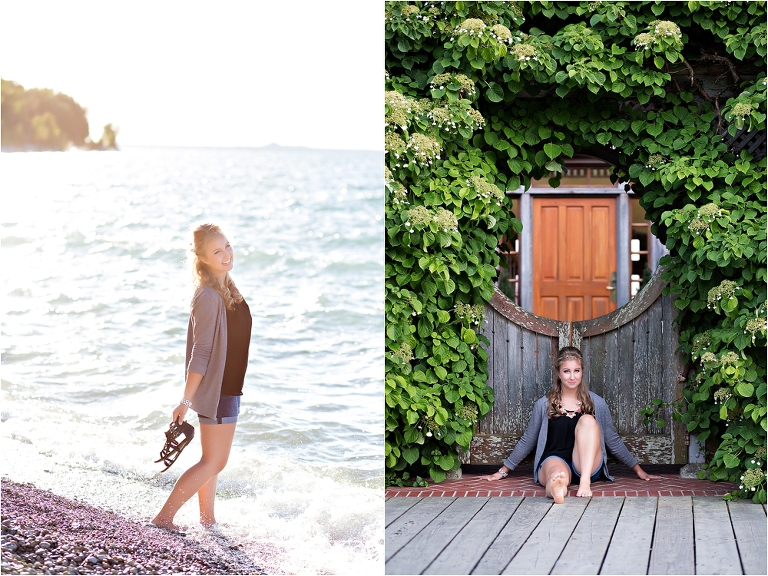 The night of our shoot we played some cards and read some books as we waited for the last boat back to the mainland.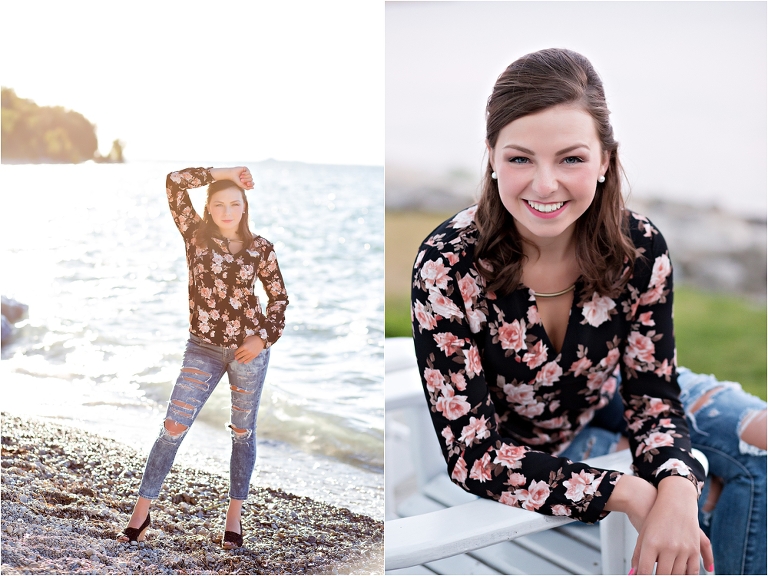 I seriously couldn't have done this with out the expertise of Amanda from Platinum Hair and Jess doing everyone's makeup. They make sure that everyone looks awesome during the entire shoot which is amazing considering that we were dealing with wind and water! Thanks again ladies!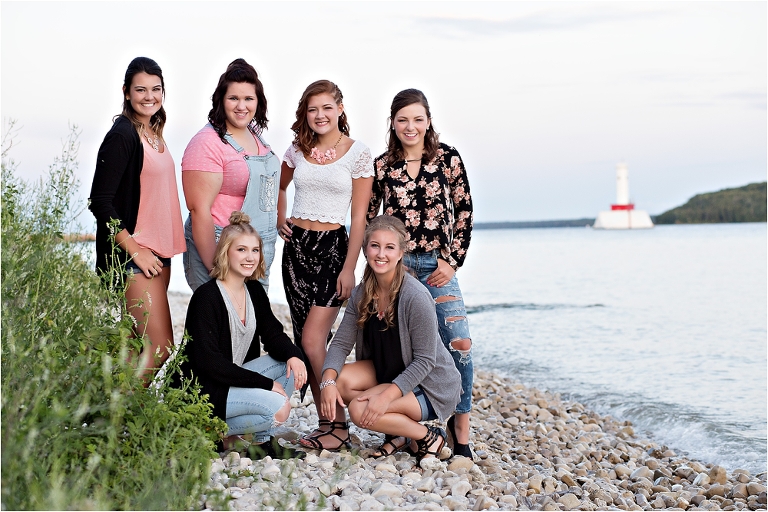 We spent the evening giggling and having fun the good ol' fashion way. It was an unforgettable trip!
Check out MY Senior Street Team Girl Chantell's Bday post if you missed it!