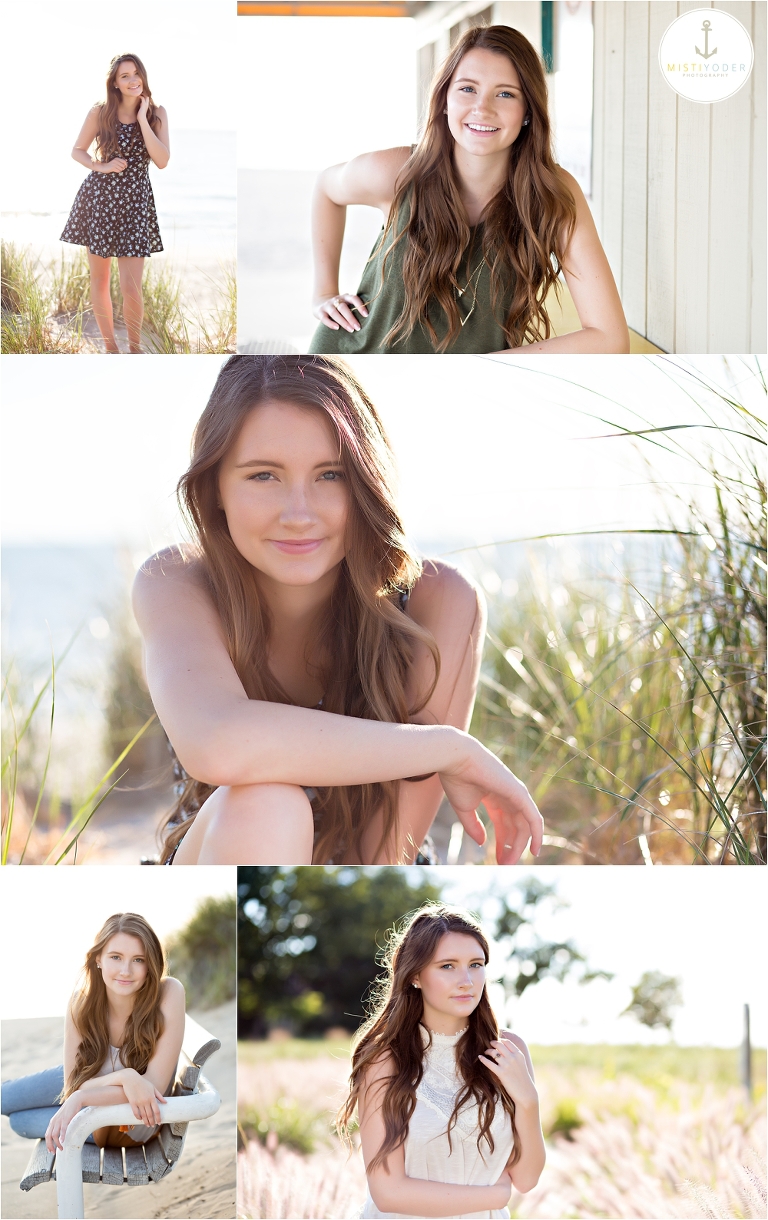 We traveled to St. Joseph Michigan for Delaney's beachside shoot.  I'm a big fan of this area. The light and backdrops are amazing!
We laughed and carried on like girls do and were blessed to have Delaney's mom and  grandma along for the ride.  It's a hoot watching peoples faces when a girl pops out of my changing tent looking completely different then when she went in.
*Yes, I have a pop up changing tent.  Public bathroom are icky.
Delaney is an absolute sweetheart along with being a talented dancer, musician and an amazing singer.  Girl gives me serious goose bumps with those pipes of hers.
We enjoyed some pizza after our workout shoot.  We did burn some major calories climbing dunes and walking through the sandy beaches!
It was so great to get to do Delaney's session. I know she'll have a killer senior year at Northwood!
Class of 2k17 rocks!
And if you haven't entered in to win my biggest giveaway EVER(think Chicago with your BFF) go here to check out the details and sign up!