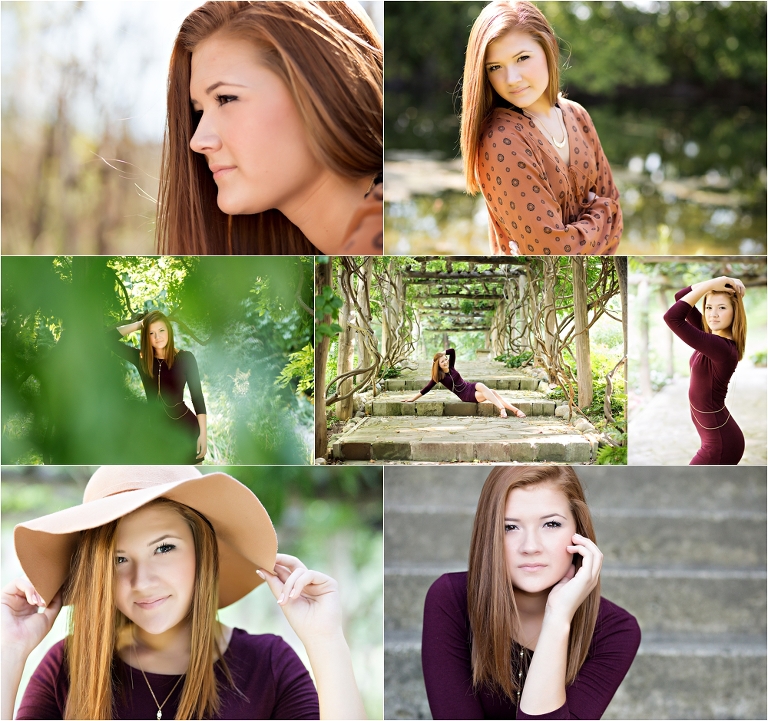 For Anna's Senior session we traveled to the Gene Stratton Porter House in The Rome City area.  The scenery is stunning!  We also stopped at The Lodge in Syracuse before heading downtown syracuse where Anna has worked since she was 14.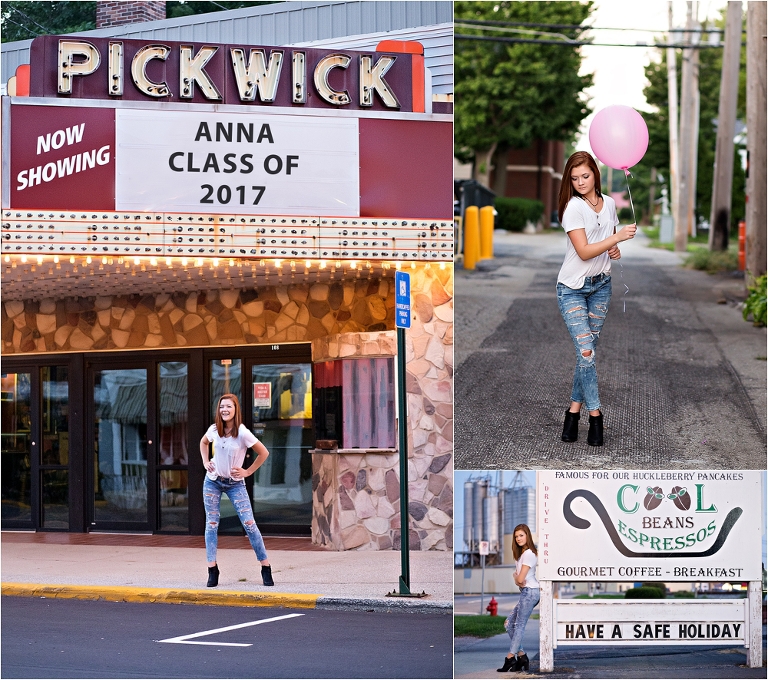 Kelly, Anna's mom, joined us and it turns out she makes a great assistant; I think I'll keep her.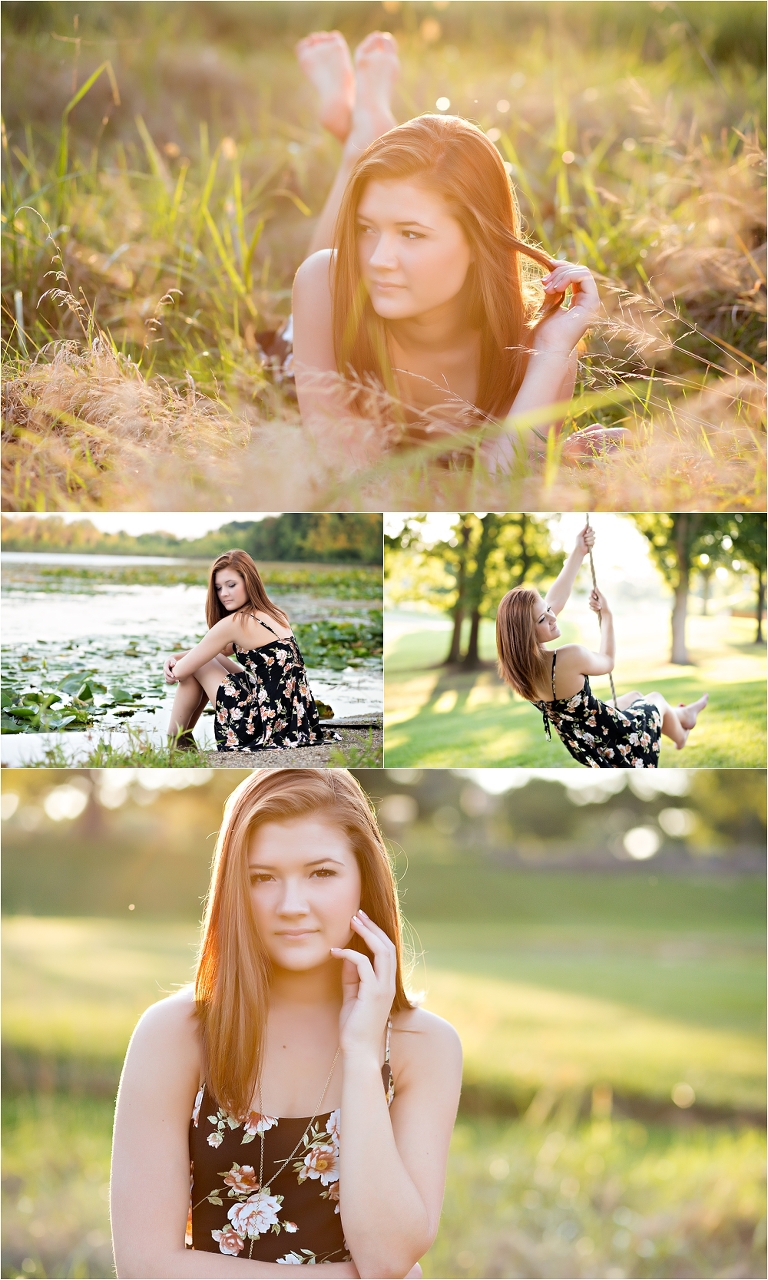 Anna and I have grown closer over the last year and she amazes me with her determination.  She is captain of the cheerleading squad, active in Grace Youth and has held a job longer than some adults I know.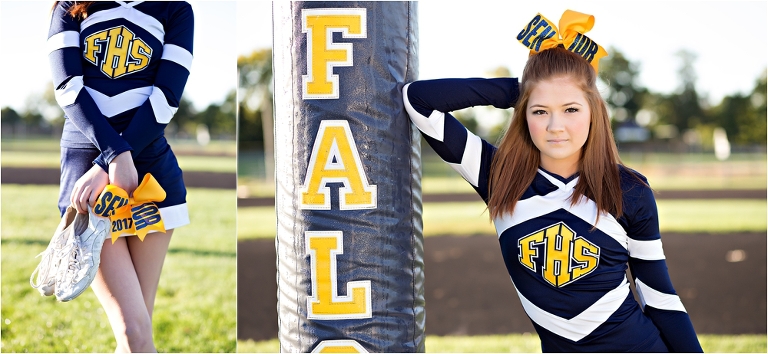 Anna is loved by many and if you know her, you know why. I hope your senior year at Fairfield is as awesome as you are!