We started near the Old Bag Factory for Chantell's Senior session.  She brought along an entourage of people which was not surprising. If you know Chantell, you love Chantell.  Even the other street team girls talk about how friendly and sweet this lovely lady is.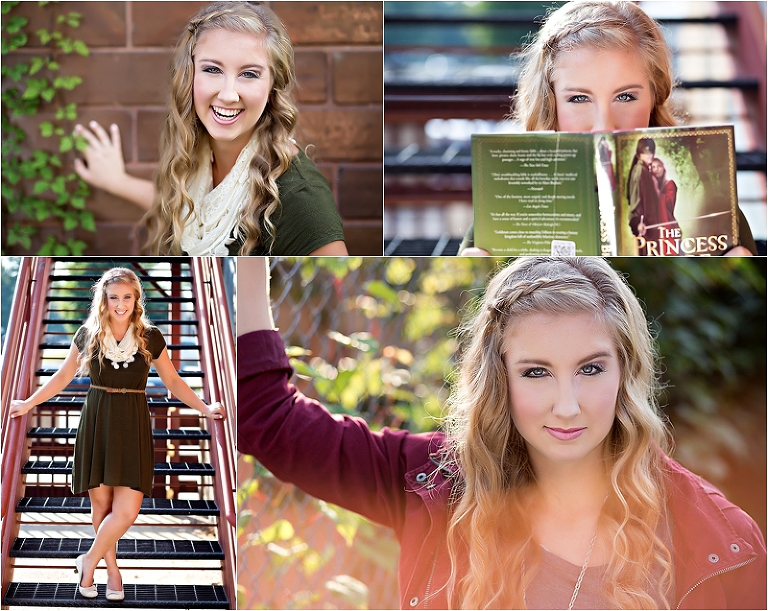 In Elkhart County trains aren't usually something that bring a smile to your face but for this shoot I was happy to see one. Don't  worry though, these trains were parked and we took extra precautions to make sure we were safe.
(Note: I do not shoot on active tracks, it's very dangerous.)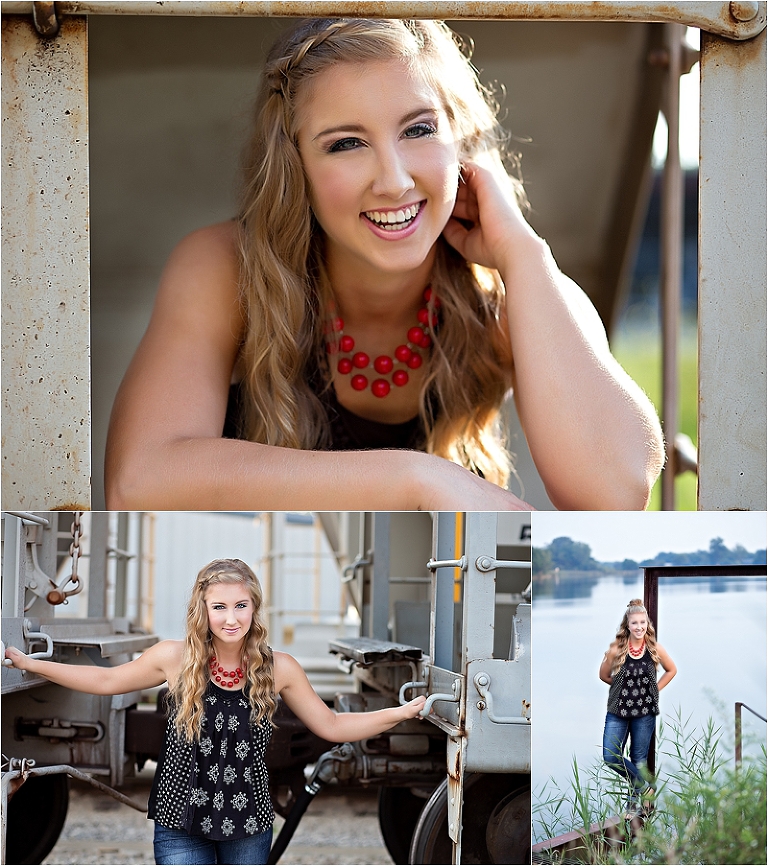 …Chantell.  We had to make a stop at the Bubble in downtown Goshen with its unique backdrop.  I saw … and well, I just had to.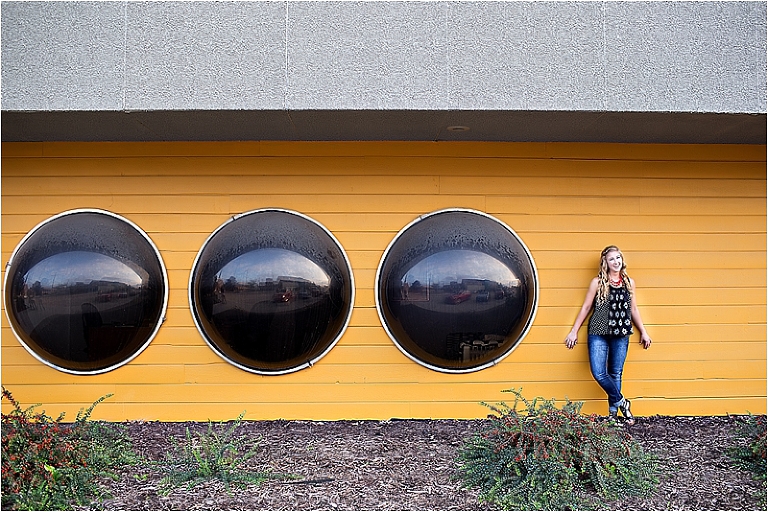 We then headed to Fidler's Pond before the sun set to get some guard shots.  Chantell takes a great deal of pride in her guard team and teammates.  If you saw them, you'd know why.  These girls make half time much more enjoyable.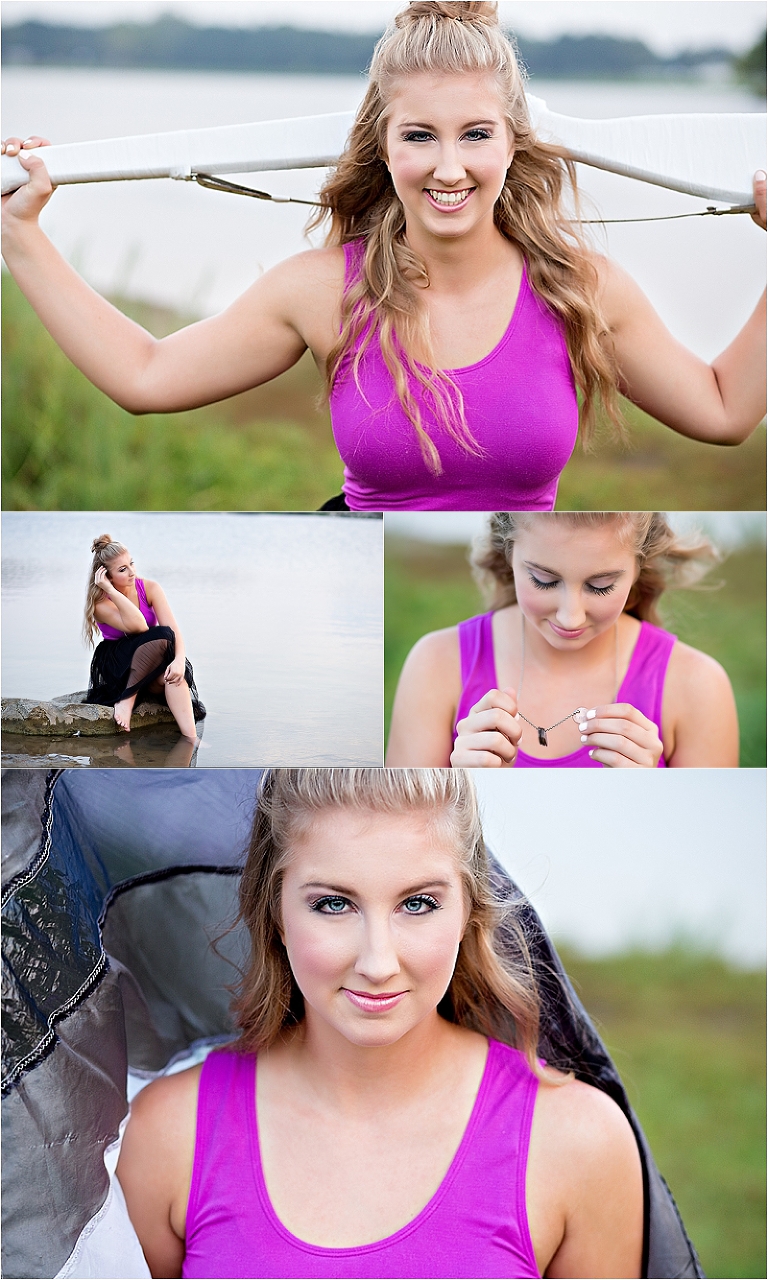 I hope your future brings you as much happiness as you bring to others Chantell.  FHS Class of 2017 is awesome!
Check out some of Chantell's other pictures HERE