Back in May the 2018 MY Girl Street Team got to pick what kind of spring shoot they wanted to do.  The lovely ladies wanted to do different era's (50's,60's, etc) which led to our Generations Shoot.
Each team member chose what era they wanted to represent and they came out to my house to get their H&MU done by the always amazing Kerri Trapp, Cristina Torres and Amanda Hite. Doing hair styles for each generation was a bit time-consuming but they rocked it out and rose to the challenge!
We shot in Syracuse at this cute little shop on Main St.  It's vintage gas pumps and style were perfect for the throwback feel we were going for. I borrowed the Camaro from my gracious friends Matt and Aleigha.  Thanks again guys!
Despite a cold and windy day the girls worked the camera like pros and had a great time…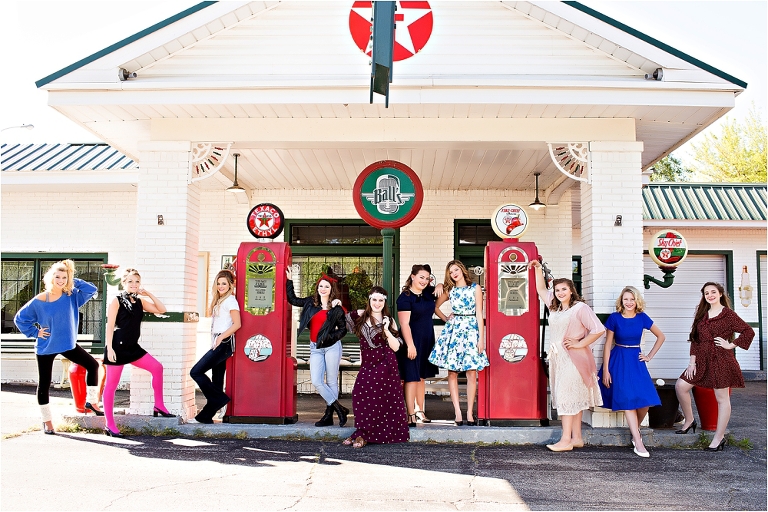 Grace – 60's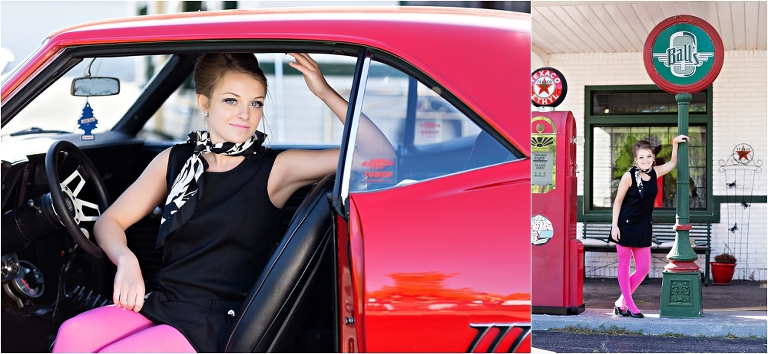 Alyssa – 70's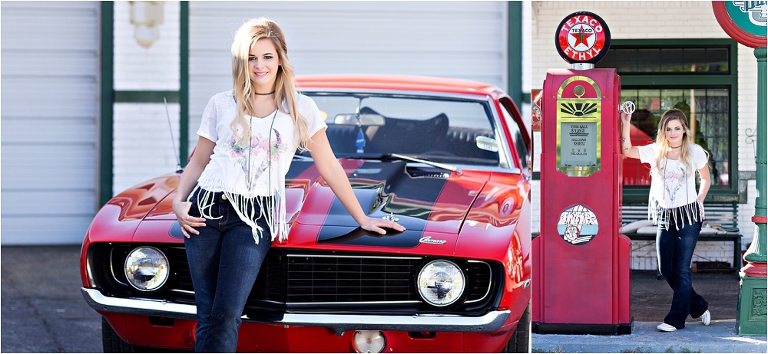 Josie – 80's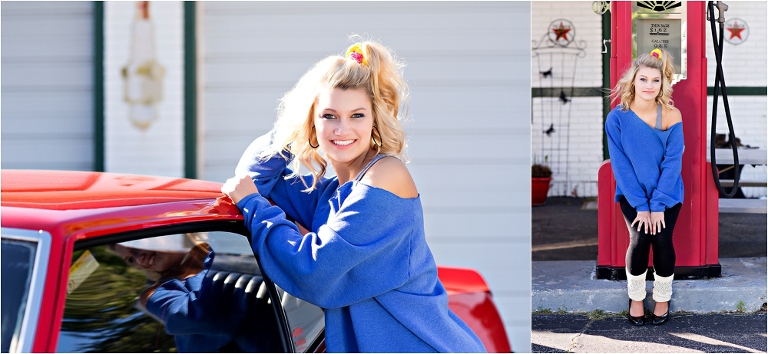 Kaylee – 80's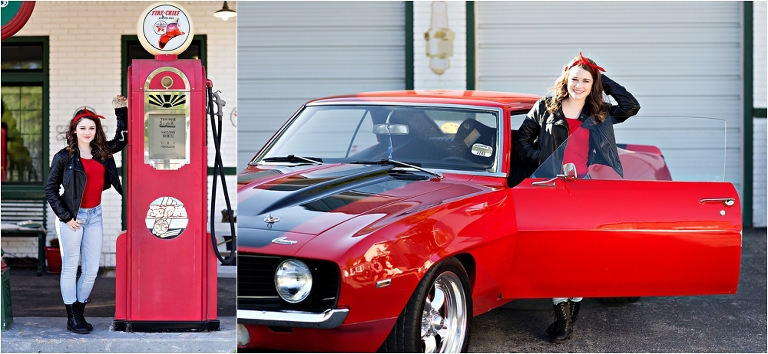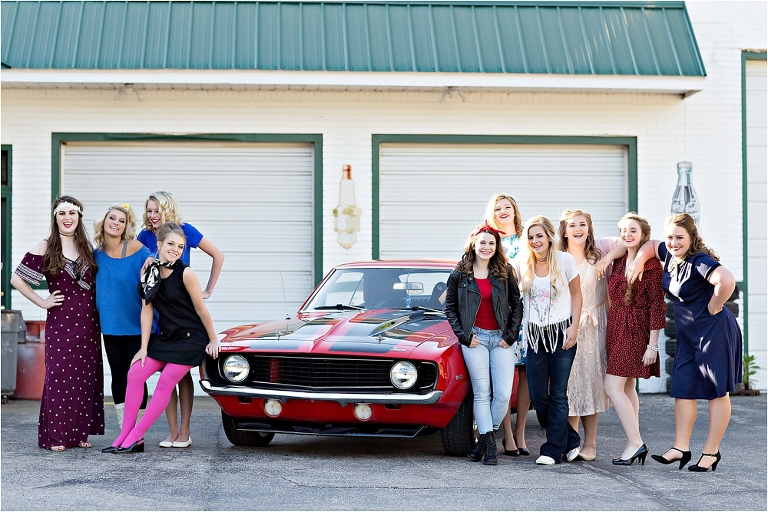 Kate – 70's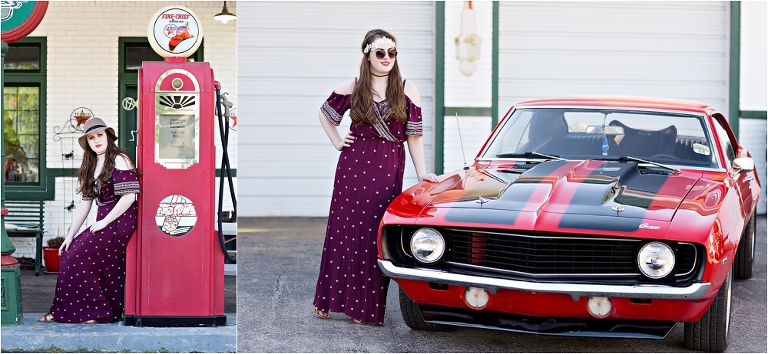 Nikala – 40's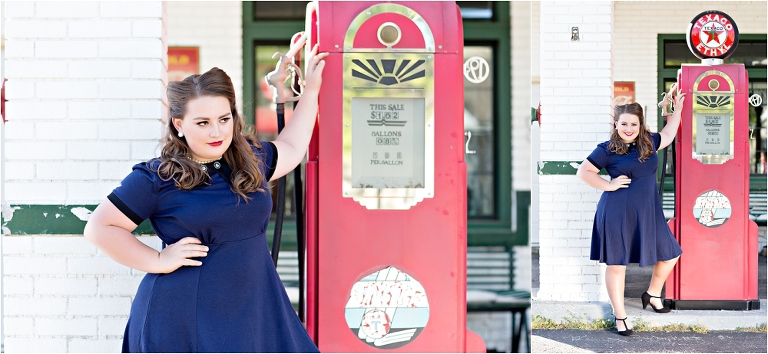 Brooklyn – 50's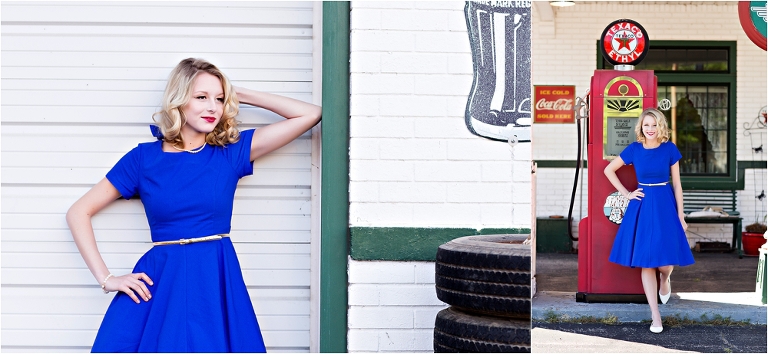 Allyson – 50's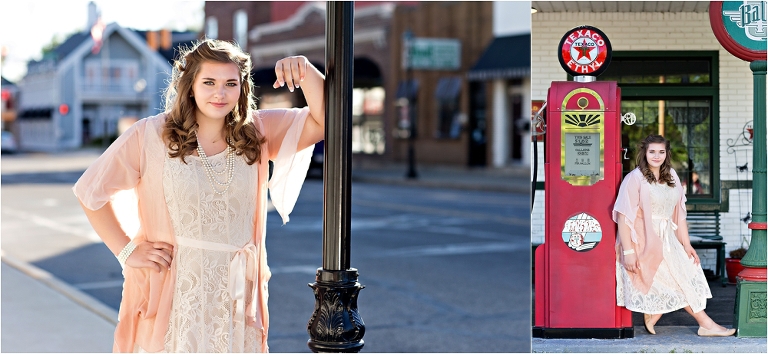 Jocelyn – 50's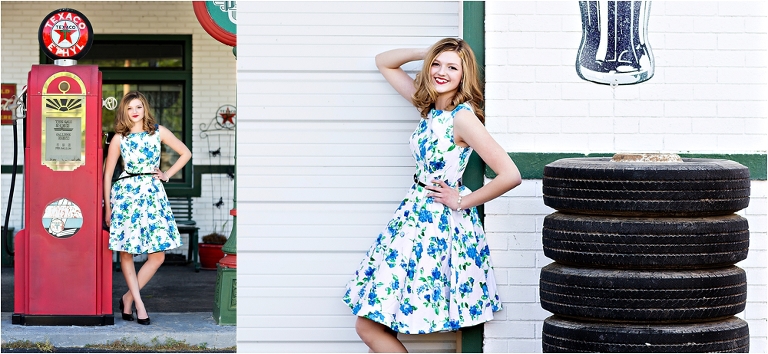 Madison – 40's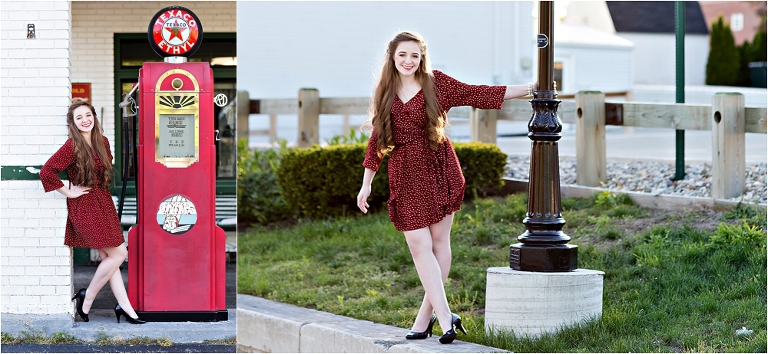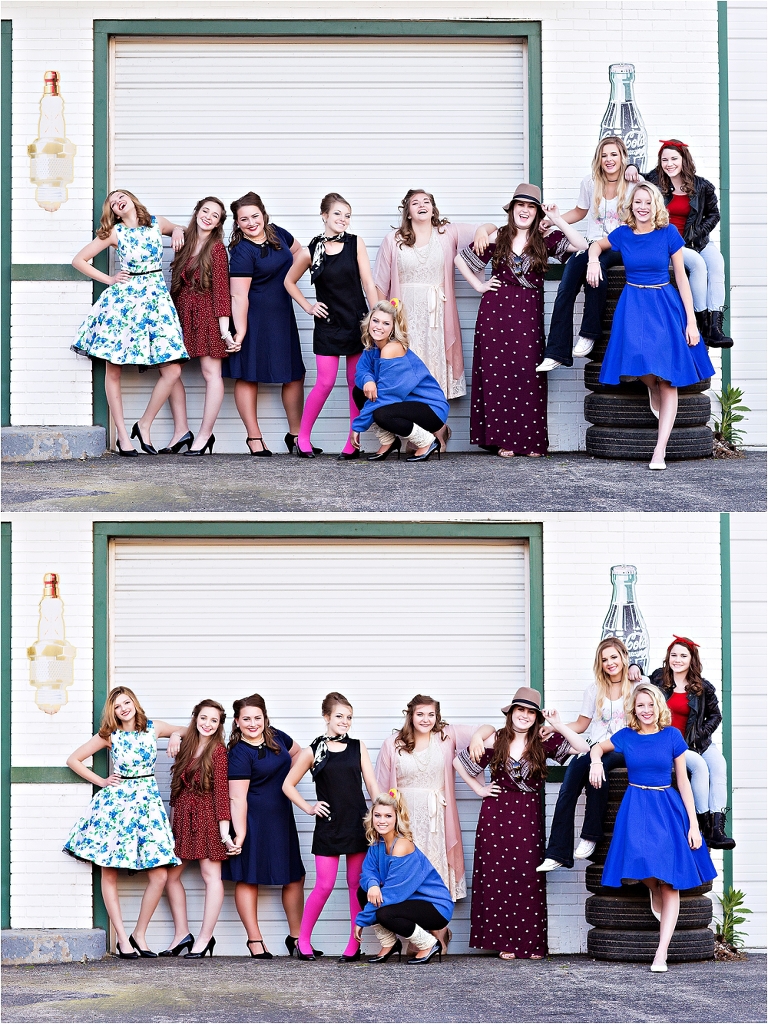 If you missed the intro and bios of the 2018 MY Girl Street Team check them out HERE