Keirsten (below right) was on the MY Girl Street Team Class of 2017.  They were my first team and will always hold a special place in my heart.  This time I got to photograph her with her little sister Riley(below left).  It was so much fun hanging out around town with these two beauties!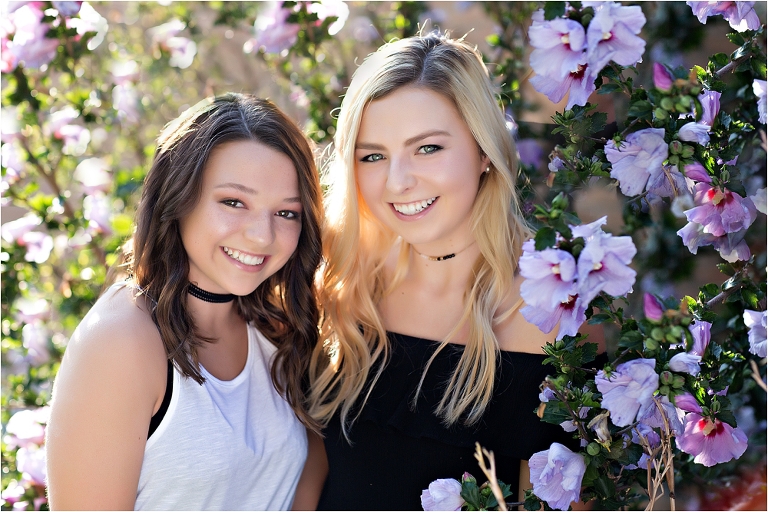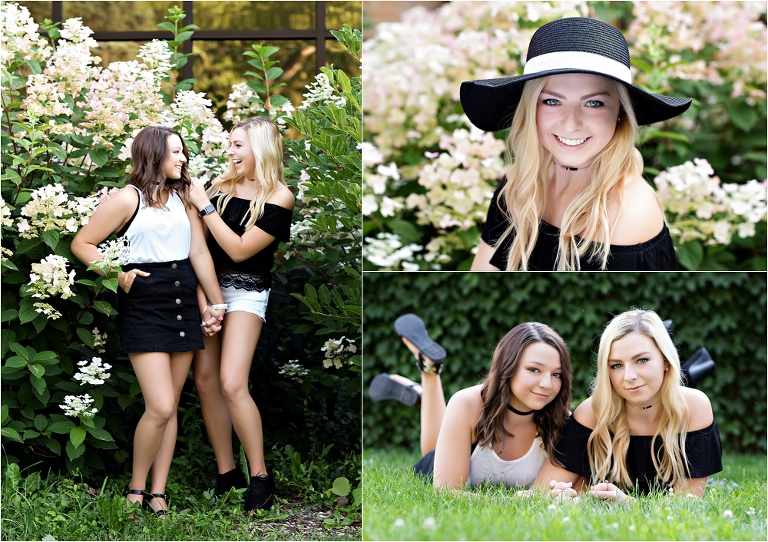 We always incorporate a little 'fun and silly' at sister shoots because I mean, who better to have fun with than your sister. And how cool is this tunnel,right?? It just screams wild and crazy.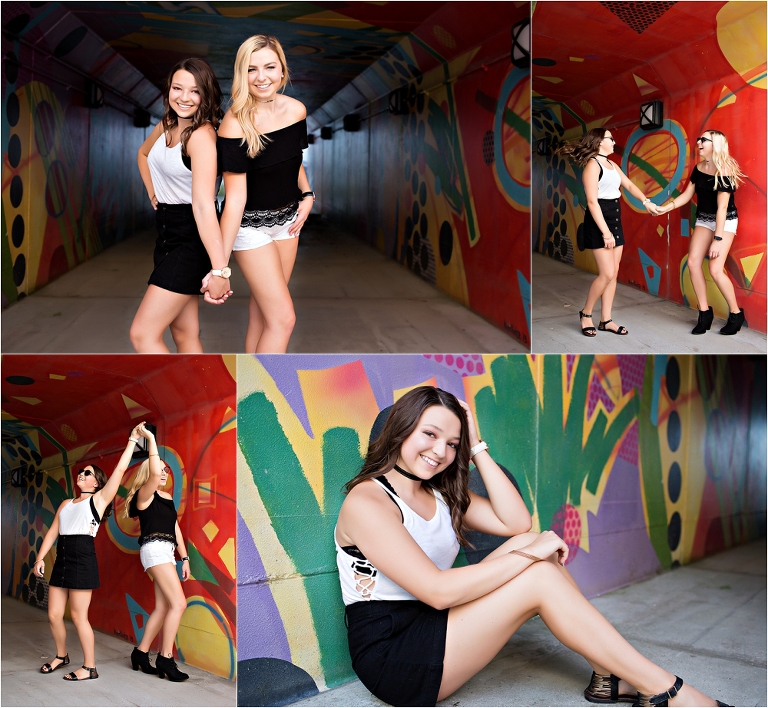 I'm so proud of the young lady Keirsten has become and I look forward to watching Riley blossom into a beautiful young women as well.
The grow up so fast *sniff, sniff*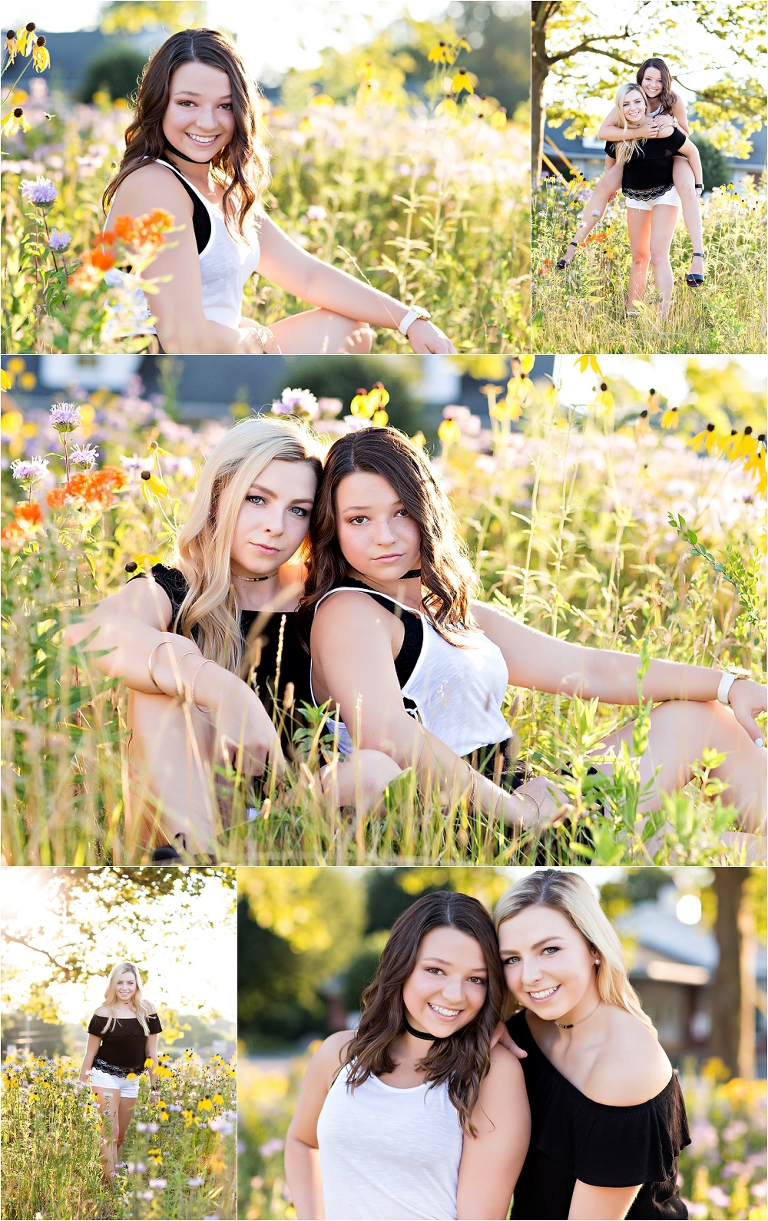 Keirsten is currently attending IUPUI and I am sure she's making lots of new friends while finding her way in this big ol' world.
See Keirstens Senior pics HERE.