Josie has one of the most mesmorizing smiles I have ever seen, and she most definitely adds a ray of sunshine in the life of everyone who knows her. She will be graduating from Fairfield Jr.-Sr. High School in spring of 2018 and is a member of the MY Girl Street Team.
Sunflowers were only natural for this smiley young lady. Her favorite color also happens to be yellow, so it was a win-win for the both of us!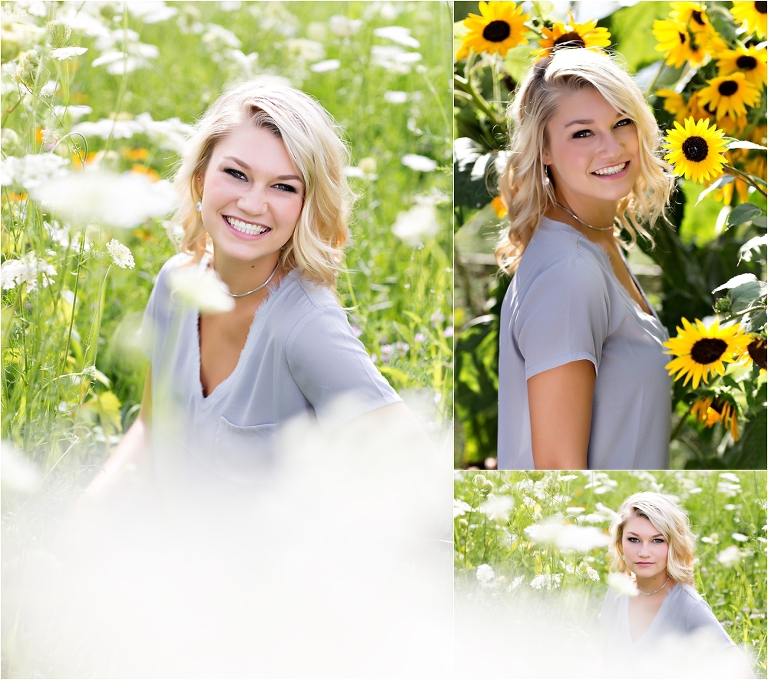 She also nailed the power pose like it was her job, yasssss Josie.
Josie's senior session was so fun to shoot, the sun was out and we found wonderful settings in Nappanee to compliment her trendy outfits (from the trendiest stores and boutiques, of course). Her hair and makeup was perfected by a favorite of mine, Kerri Trapp, which showed Josie's bubbly personality so well.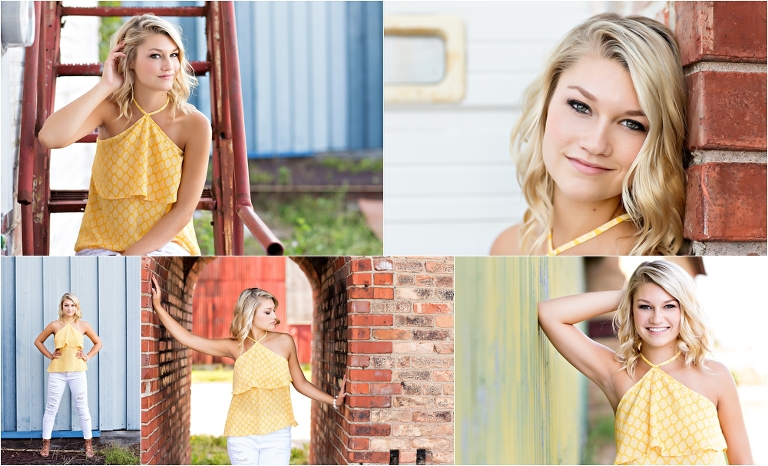 This beautiful girl looks forward to being independent in the future, and plans to attend college after high school. One thing she will miss, however, is seeing her friends everyday. As of now, Josie is a big sister, an intern in a special needs preschool, a member of her church's youth group, and enjoys doing anything creative.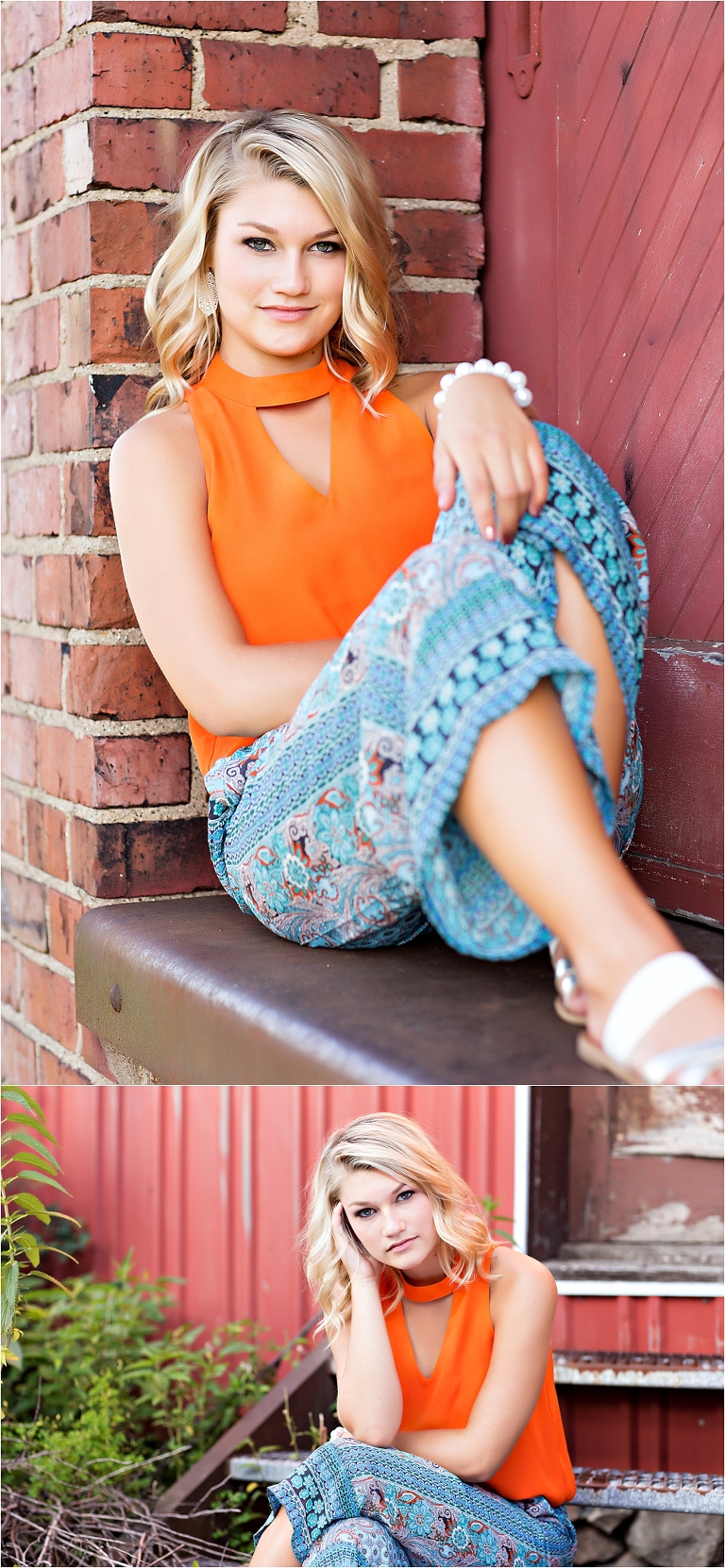 When Josie said she wanted to incorporate her love for animals and baby pigs, I was like where do I sign please. I mean, look at that cuteness. No wonder she is excited for Swine Club every year at the county fair.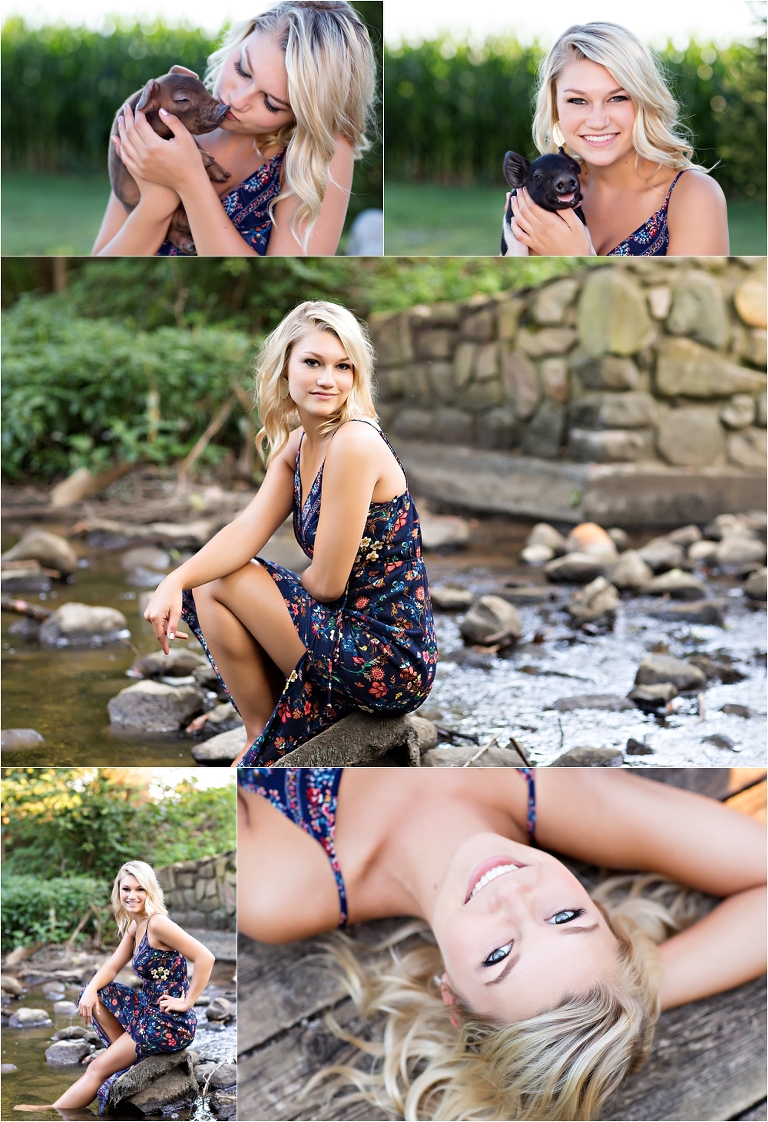 "Beauty begins the moment you decide to be yourself," is Josie's favorite quote, and in my opinion, describes her to a T. I'm not surprised that she's won many citizenship awards, which she is most proud of. 
Your future is as bright as you, Jos!
Be sure to take a look at this MY Girl Street Team senior shoot.