Brooklyn Luke, another one of many gorgeous girls I have gotten the chance to photograph from Fairfield Jr. Sr. High School. One of the trendiest MY Street team girls, Brooklyn definitely proves that to you in her senior session. I mean, doesn't that romper go perfectly with the victorian setting?

I've known Brooklyn's dad for several years; Probably way before he ever thought his baby would creep up and become a senior overnight. "Fashion is the armour to survive the reality of real life," is not surprisingly her favorite quote. After high school, Brooklyn plans to go to college to then pursue a career in the medical field. She'll for sure be the most fashionable doctor I know.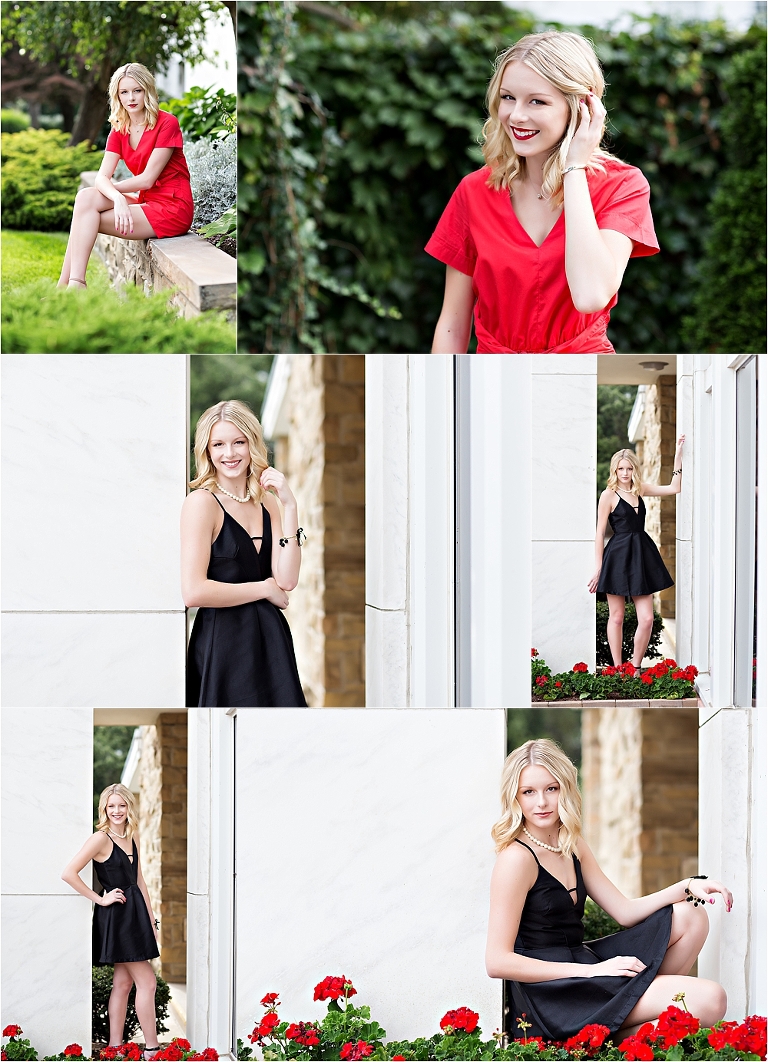 Black is this pretty lady's favorite color, and doesn't she look incredibly stunning in it? As excited as she is for going to college and starting the next step of life, she will miss the set schedule that she has gotten used to during her high school years. Being involved in volleyball all of high school and even many years before, Brooklyn is most proud of how she has excelled in the sport, and describes herself as hard-working. She also has quite an eye for art, and is involved in Art Honor Society at her school, as well as 4-H during the spring-summer months.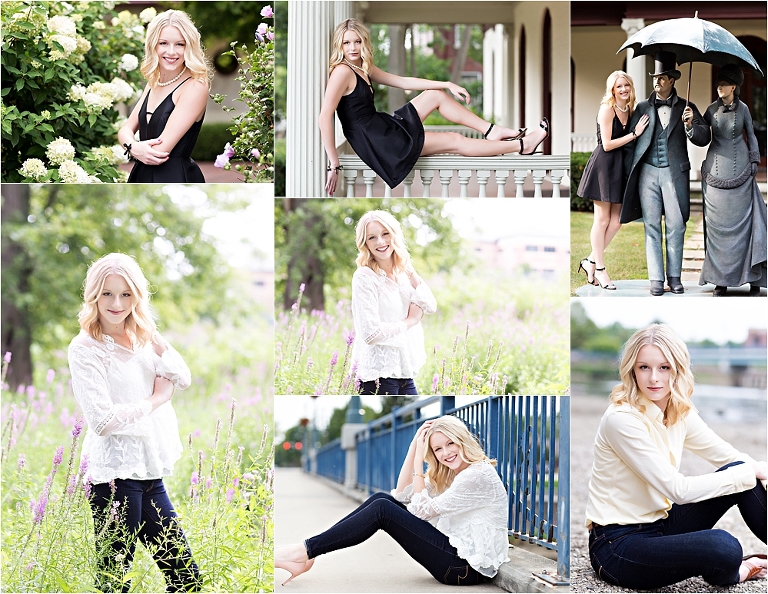 Brooke favored shots with big flowers in the back, so we made sure to find a few spots that just happened to work perfectly into the session. We even got a sweet moment with her adorable pup Gus. 🙂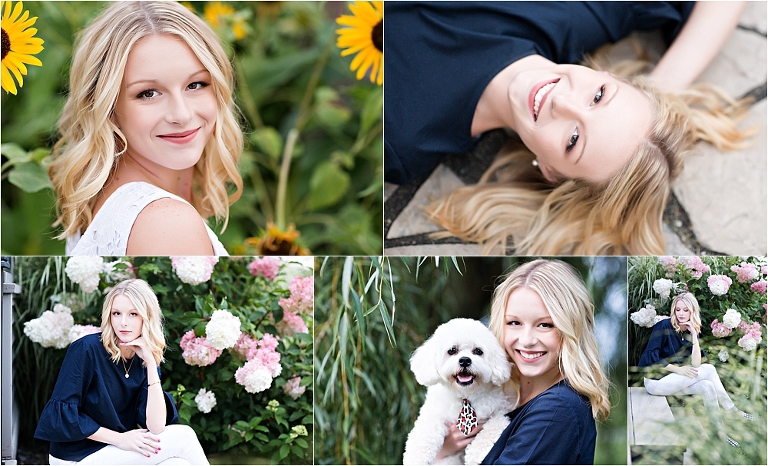 As Brooke looks to the future, she simply cannot wait for when she is able to settle down and live a life of success. I doubt that she'll have any trouble doing so.
Forever wishing you live a life as wonderful as you, Brooklyn!
Check out another MY Street Team girl who's got quite an impeccable taste in clothing as well, here!