Nikala is one of those girls you swear you've known your whole life, even if you just met her a little under a year ago. Secondly, she cannot take a bad photo. She is literally as sweet as she looks in these. She knows it too, she says "friendly" is the word best used to describe herself.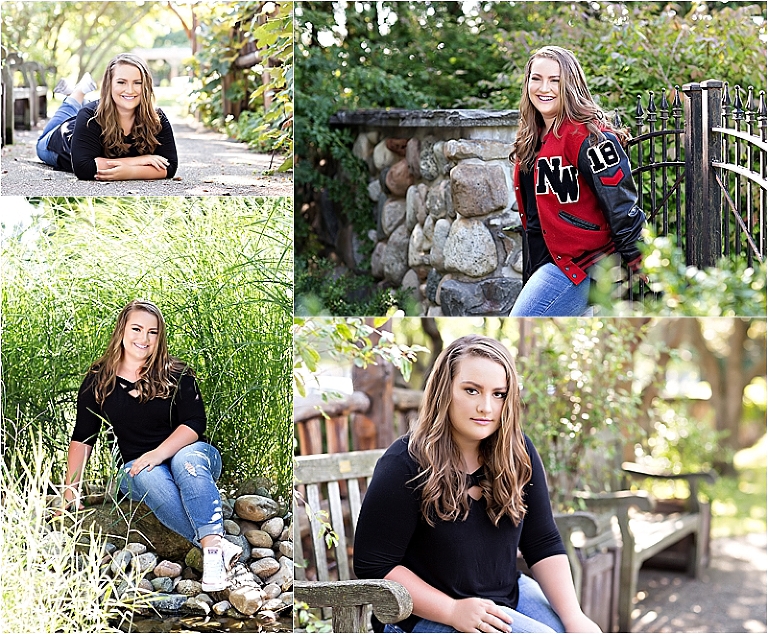 Since Nikala loves purple AND portraits with nature aspects in them, this patch of salvia was perfect and went beautifully with her color scheme. If this stunning girl ever decides that sports medicine isn't the career for her, I suggest taking on a modelling career—no doubt she'd be successful in that.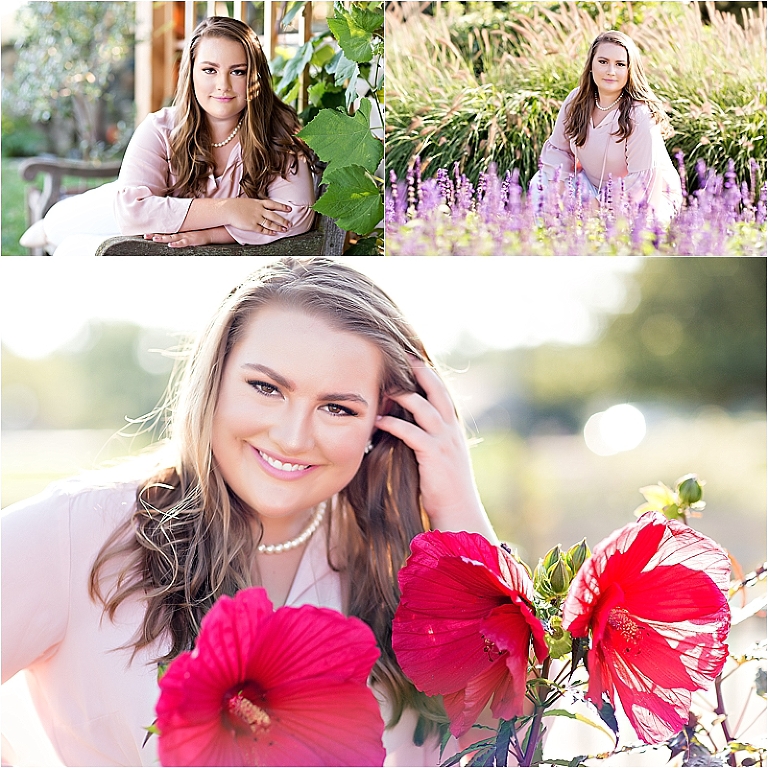 This MY Street Team girl is graduating next June from Northwood High School, and plans to take a gap year so that she can explore what the following chapter in her life will be. She will miss the convenience of seeing her friends every day of the week, and how easy it is to make time for them in high school.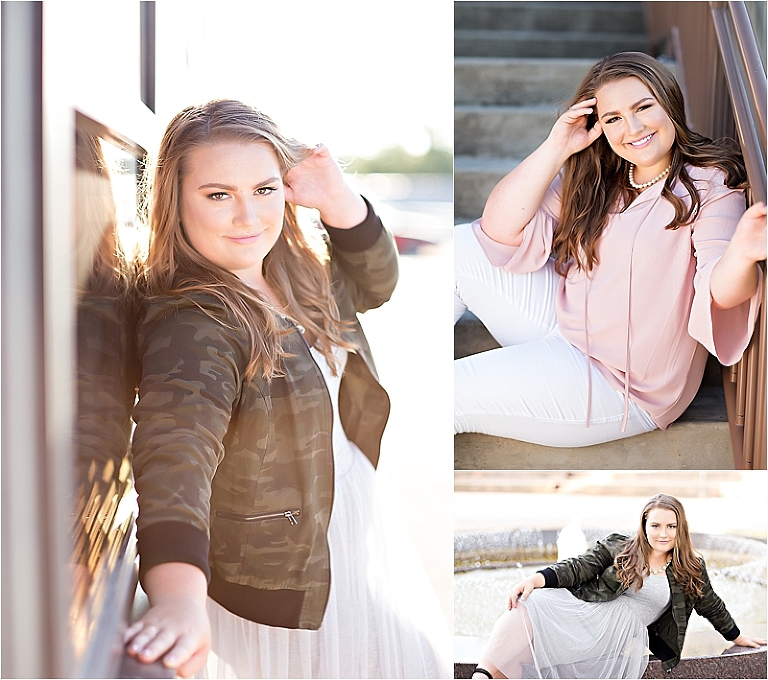 When it comes to style for Nikala, comfort is key. She makes comfort look effortlessly glam. As her favorite quote states, "whether you think you can, or think you can't, you're right."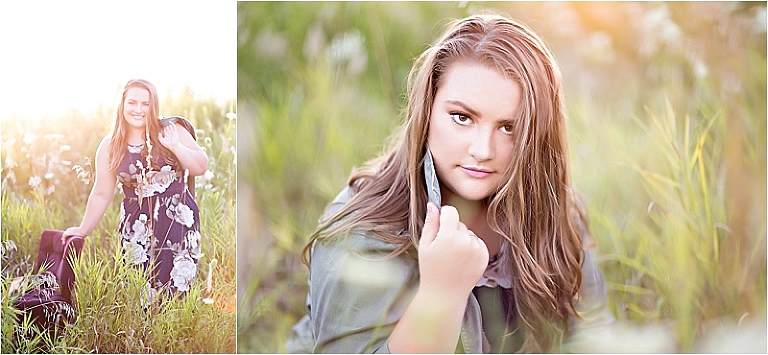 Throughout high school, Nikala has been an Athletic Trainer's Student Aide, along with a few fellow students. You're likely to see her at almost every sporting event. Some of her favorite high school memories come from her experience, she loves remembering all the time she spent talking and hanging out with the other aides during 2-a-days for football. All her hard work payed off, as she won Most Valuable 2017 for Athletic Training earlier this year. On a totally unrelated note, who looks this good soaking wet?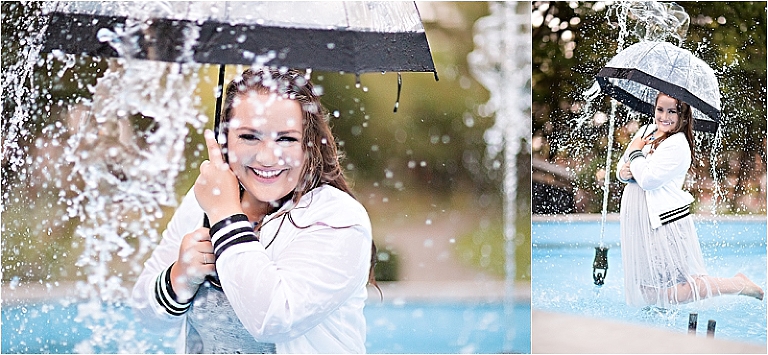 This fountain was totally Nikala's idea. We broke a few rules to get her in there, shhhhhh. Her friendly, sweet demeanor totally shined through in these shots. Totally worth it. Stay amazing, Nikala 🙂
Fabulous hair and make-up (pre fountain fun) by Cristina Torres. Cristina also just recently launched her own make up brush line. I'm so proud of her. You can find more info here.
Interested in becoming a part of the wonderful MY Girl Street Team? Check out this link!