I was so excited to have Alyssa up on the blog because not only is she gorgeous, but so are her horses!!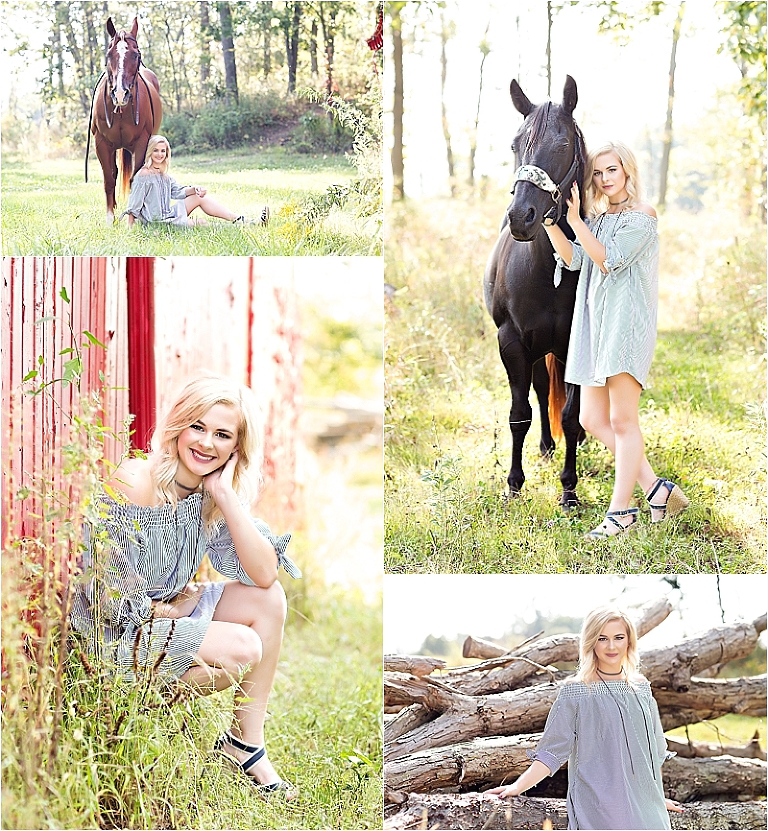 She is not only a MY Street Team Girl, but is part of the Michigan High School Rodeo Association and  will graduate at the end of this year as a licensed cosmetologist from Fairfield Jr. Sr. High School. Plus, she plans to attend college next year. A jack of all trades is a bit of an understatement for this power lady.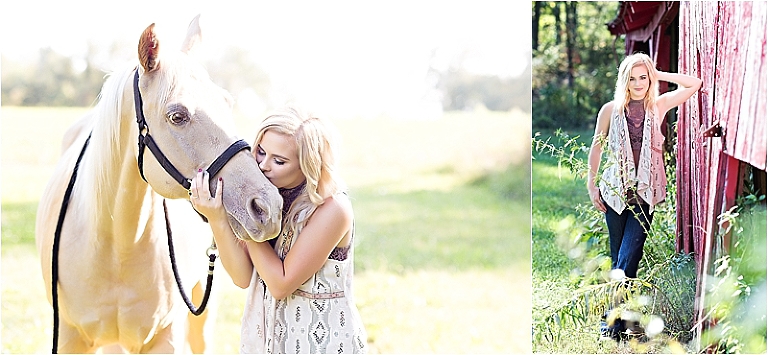 Did I mention she also had time to be a cheerleader in high school? She recalls being most proud of her accomplishments made in cheer and rodeo.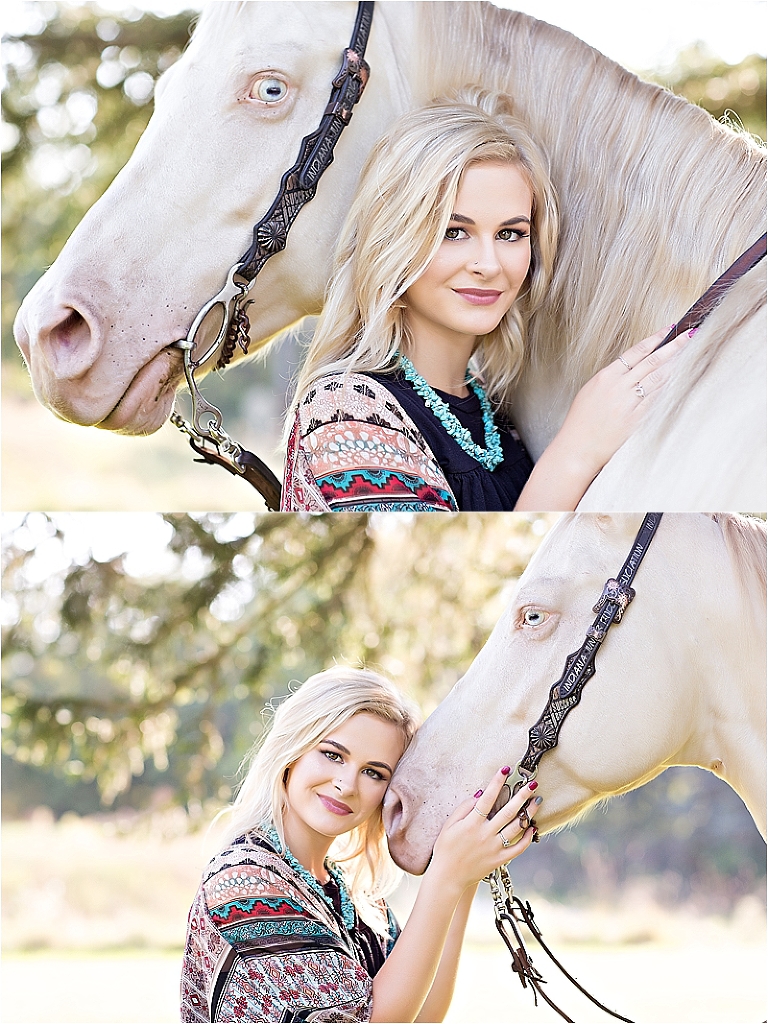 Alyssa definitely gives off glam cowgirl vibes, and I'm loving it. She describes her style as "original and different."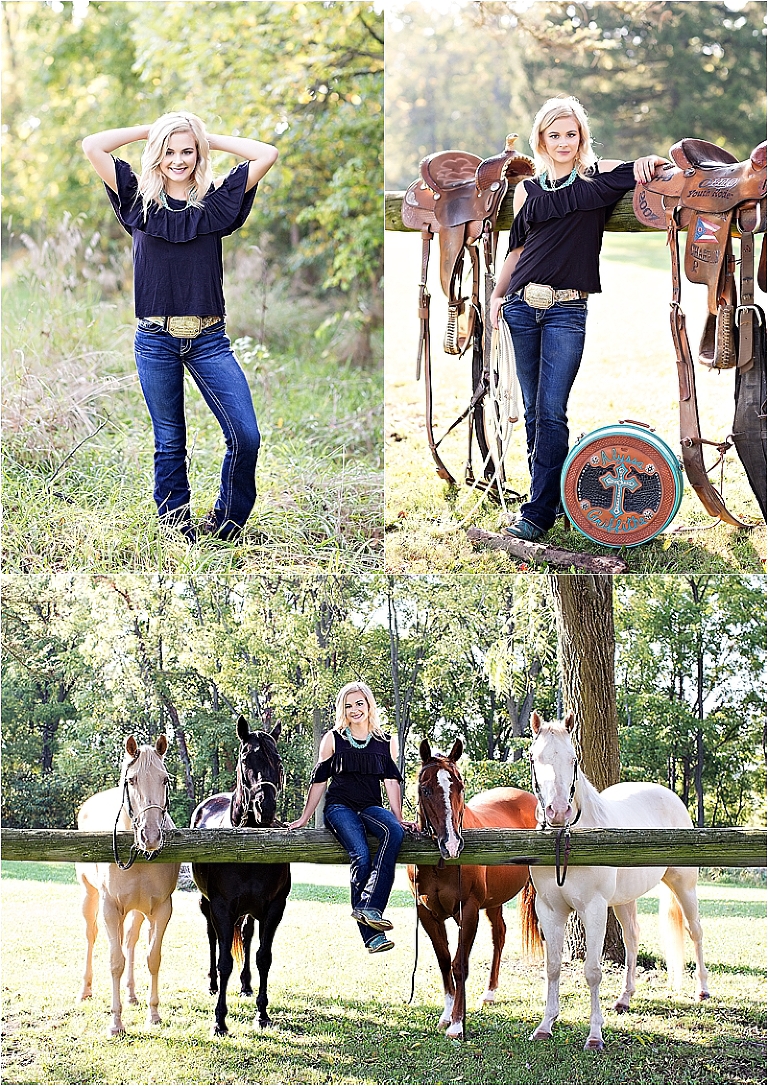 These horses were just as good as Alyssa is at modeling. Seriously though, why is everyone in this shoot so good looking?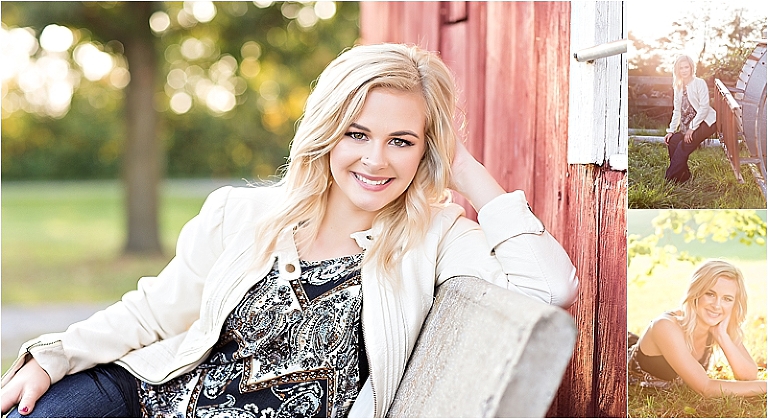 Besides wanting a rural setting for her session, she also preferred a barn. Alyssa can even make farm equipment look good.
Ride on, cowgirl!
Or as her favorite quote states, "let's blow this popsicle stand."
Make sure to check out another MY Street Team girl's senior session here!