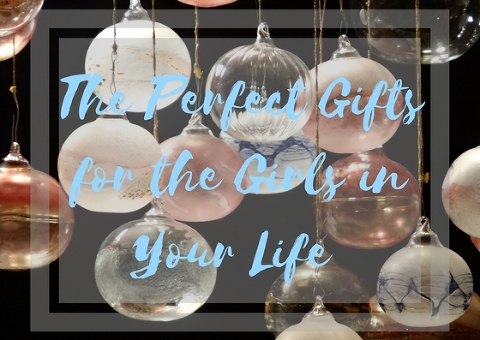 Hello, Lovelies!
Crunch time for finishing off your Christmas lists is approaching pretty fast, and this is also when we tend to run out of ideas. 🙁 That's why I'm here writing this blog though, to help you with just that or give you some needed inspo!
Here we go:
You can never go wrong with gifting a chance to relax. Never.
Wristlets with a built-in charger.
Be the cure to their battery-hungry iOS 7 woes. (Don't worry, it comes with cords for non-apple devices).
A custom mix from Ghirardelli.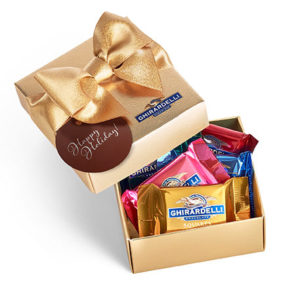 For showing her how sweet she is. And who doesn't love a mix their favorite chocolates?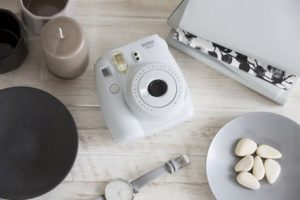 These are literally so fun to have. Polaroid pictures are the CUTEST keepsakes.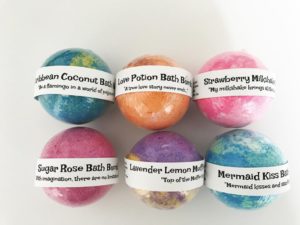 Organic is always a great choice for skin-related products, making these extra worth it. Oh, and they smell heavenly!
I hope this list provides you with the wisdom and guidance needed to pursue the rest of your Christmas shopping, and for us procrastinators, a starting point. 😉
While you're here, check out this senior shoot I did not too long ago!