Meet Katie.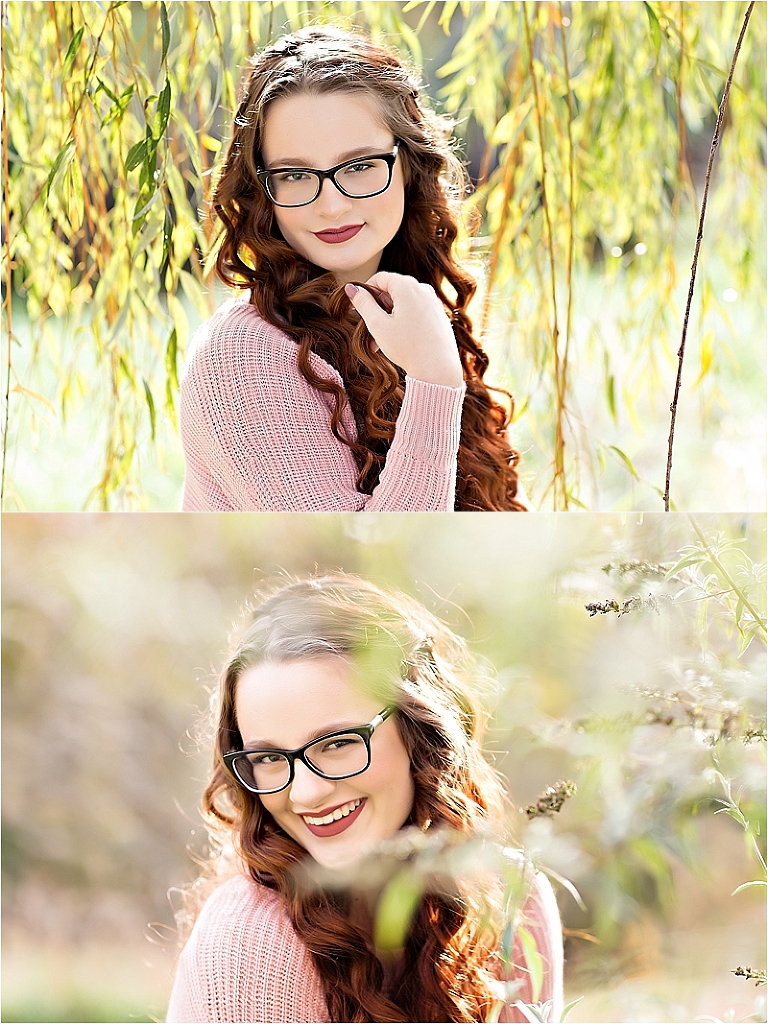 This girl is seriously cool. When she isn't cuddled up with a book, she's killing it in the music (marching band won state during winter guard!) & art department. She's one of the sweetest girls you'll ever meet, and although she may lean toward the quiet side, hear her ROAR for the things she's passionate about.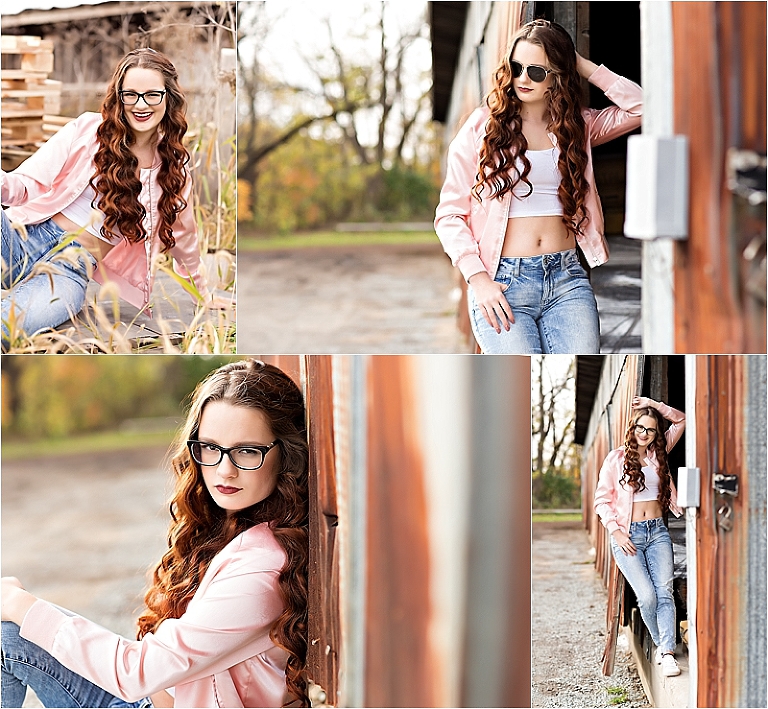 An upcoming 2018 graduate of Fairfield Jr. Sr. High School, Katie has spent her last four years well. As a member of color guard, she spent most of her time laughing 'til she cried with her friends Chantell (a former MY Street Team girl), Cara, Allison, and Conrad (presently a MY Street Team Girl). Seems to me she's always been in good company.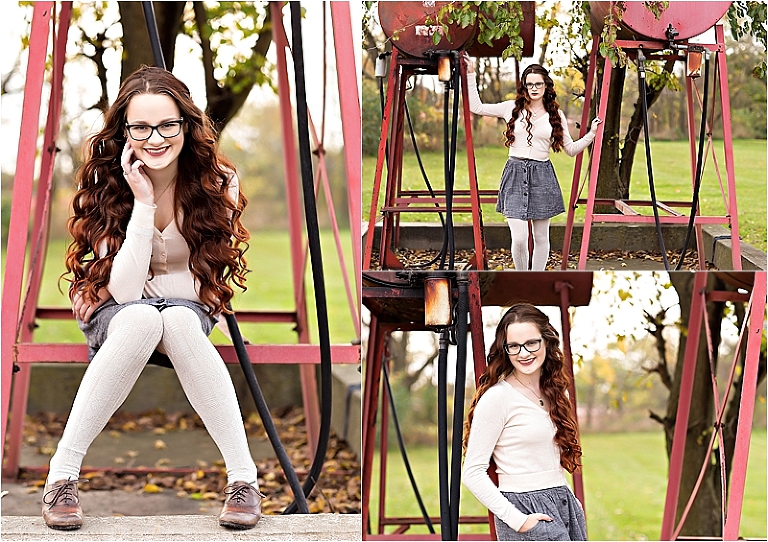 Obviously Katie has nailed the modern-vintage look. She describes herself as "a little quirky," and I personally think that's what everyone loves about her. She plans to go to a small liberal arts college far from home after high school to study English and psychology, and definitely plans to travel as much as she can. Take me with you, Katie!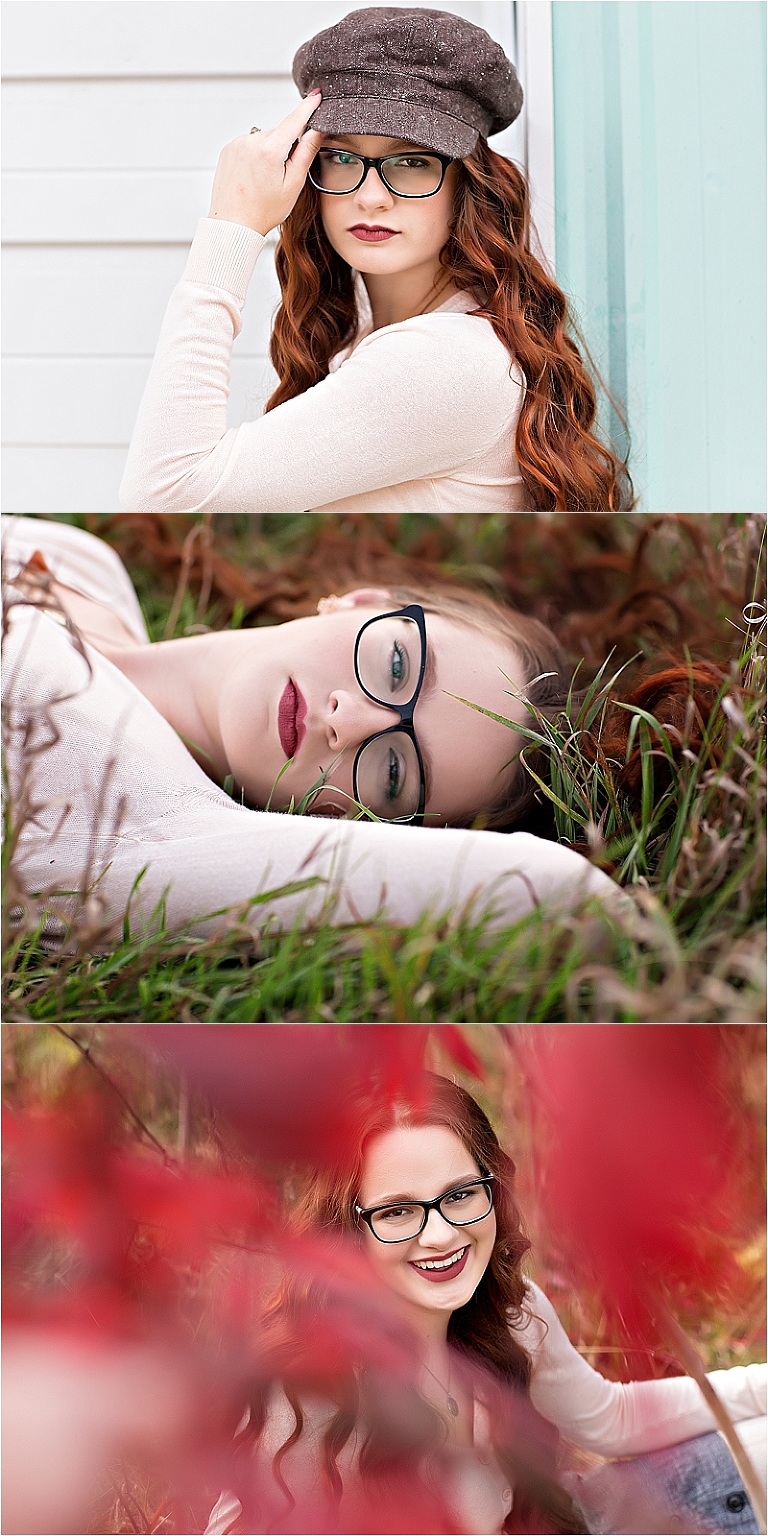 Oh yeah, Katie loves to read—she dedicates most of her free time to it. She says her life is the way it is because of all the books she's read. Among other things, Katie is always up for an adventure, music, and watching movies with her family. <3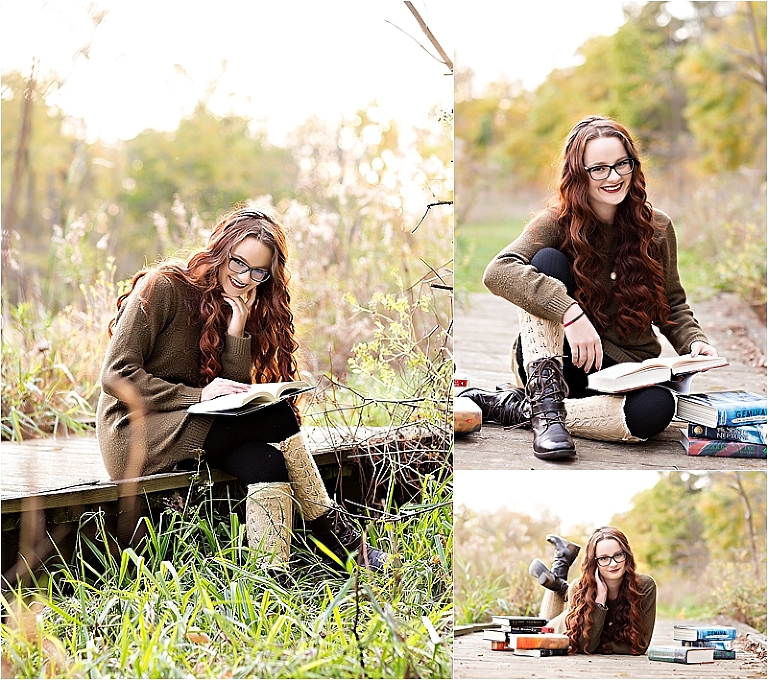 "If it counts for anything, you were never made to be simple. A soul like yours could set the world on fire," is Katie's most treasured quote. I swear, these seniors have such great quotes I could write a book with them. On that thought, hey Katie…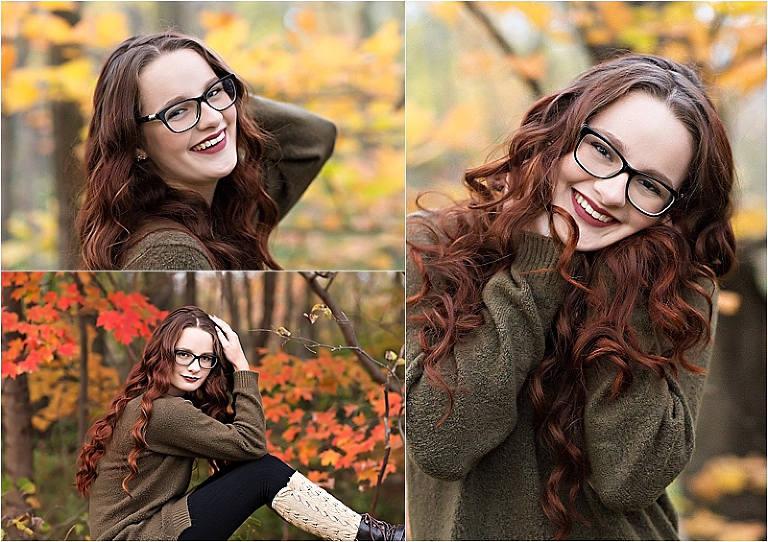 Thank you Katie, for a beautiful session, I loved getting to know you and your parents.
Good luck to you girl, I have no doubt you'll go far!
Check out another fall senior session of mine here.