Madison. This girl is one of a kind.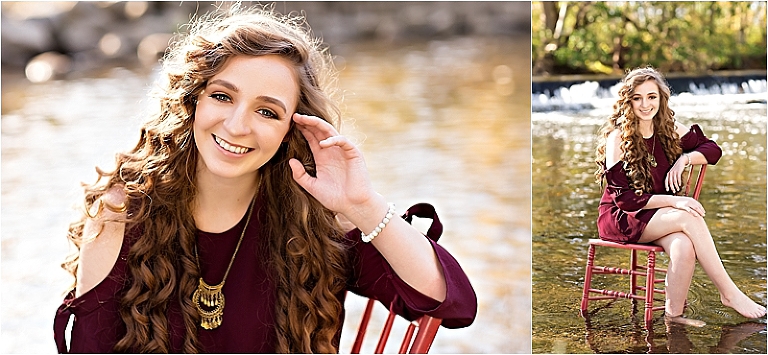 A MY Street Team girl, a senior at Fairfield Jr. Sr. High School, an intern at a vet clinic, and a manager at Pizza Hut. Oh, and she also has time to still be one of the most lovable girls out there. As a member of color guard during her high school career, she also won a championship her freshman year. Successful much??

When high school comes to a close for Madison this spring, she will miss seeing her friends everyday. She plans to go to school to become a vet, and travel when she can.
Honestly, I wouldn't be surprised if she decided to pick up something like ending world hunger as a hobby.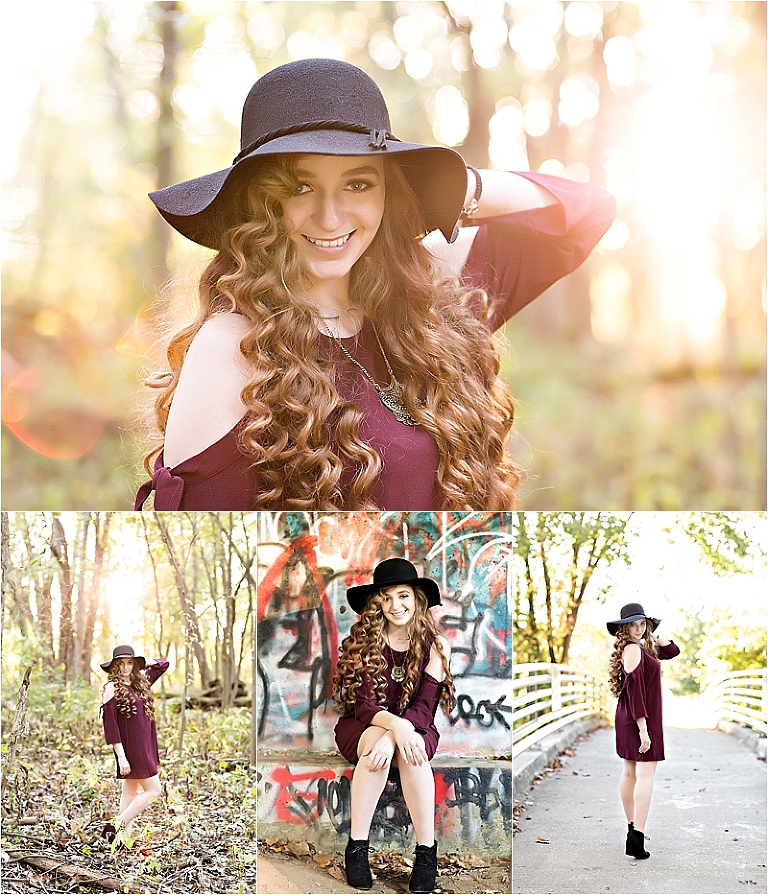 Madison describes herself as hard-working and is most proud of passing a difficult test that led to management at work. Yeah, I think I might have to agree with you on that one, girl.
On a completely unrelated note, MY seniors seem to have the best hair. Just sayin'.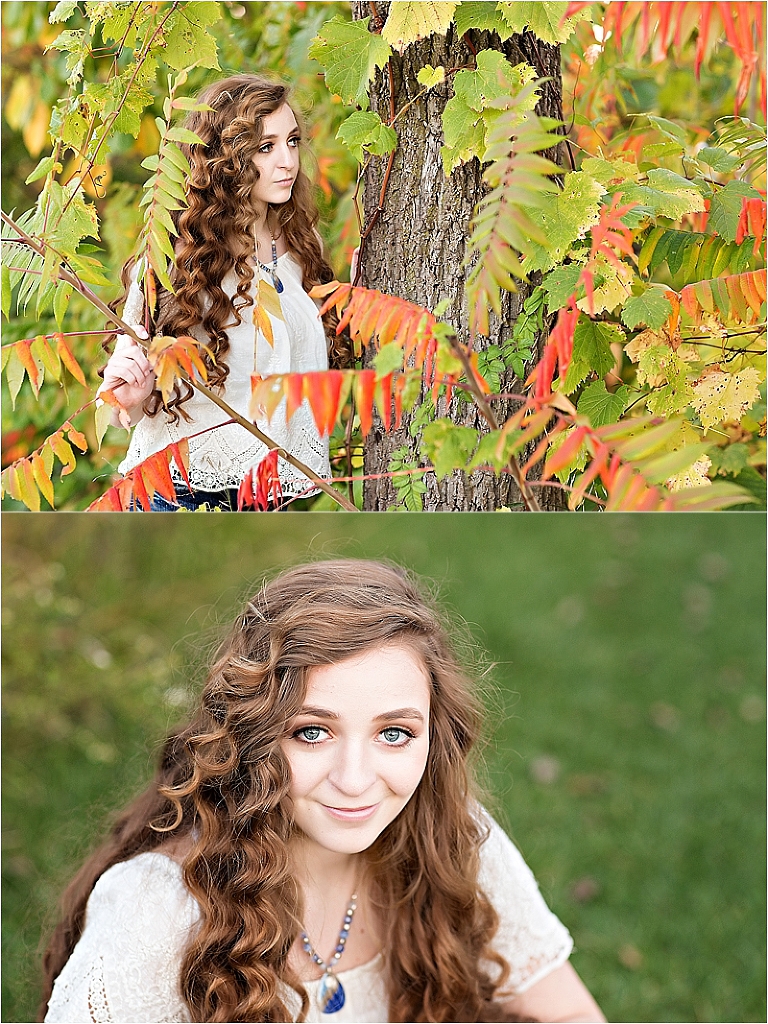 Besides being so powerful at such a young age, she is also such a gleaming ray of sunshine in the life of everyone who truly knows her.  Her favorite quote, "Happiness can be found even in the darkest of times if only one remembers to turn on the light," by Albus Dumbledor, is very fitting.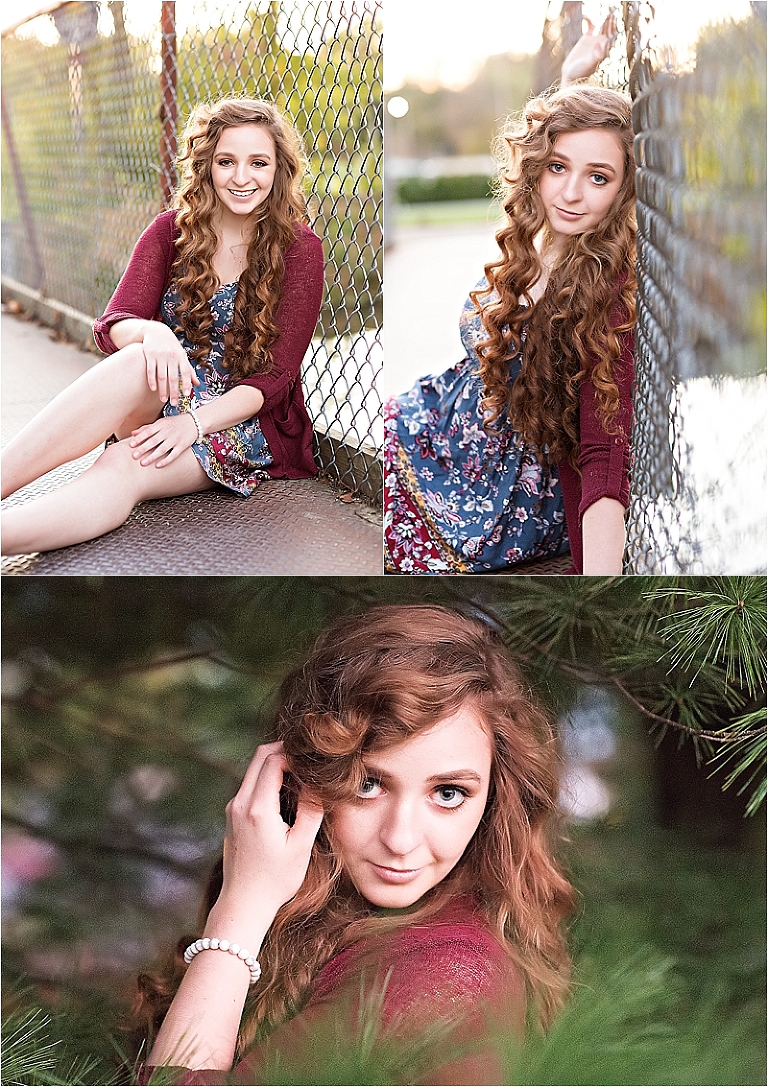 She also chose sky blue as her favorite color, which is kind of ironic because, well, the sky is the limit for this girl.
You are complete magic, Madison.
For another recent senior session, head on over to this link.