This handsome fella is a 2017 Senior at GHS and the son of a wonderful friend of mine, Lisa Yoder.  I'm sure many of you know her; she knows everyone in Elkhart County I'm pretty sure.  Mitchell has grown into such a wonderful young man.  He is polite, kind and will surely make you laugh.  He's a laid back fella and quite the model, might I add.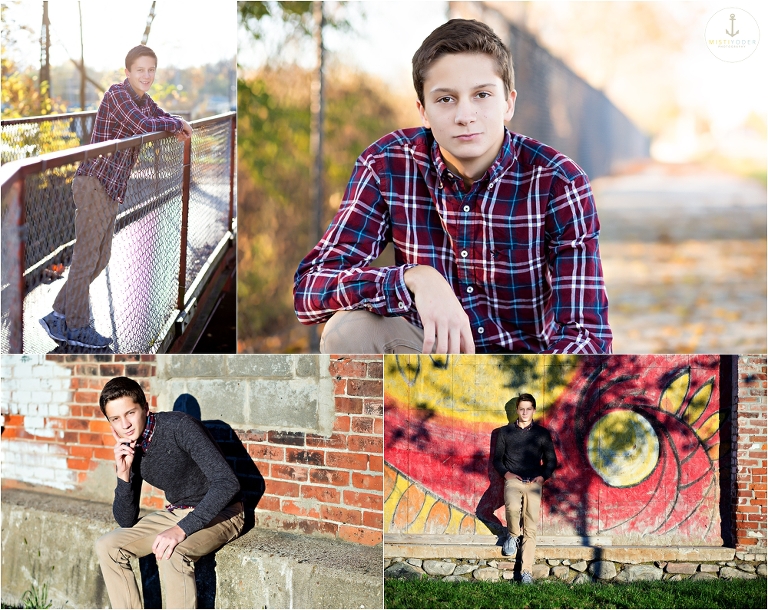 I always love it when people incorporate their dogs or family pets in their photos.  As an animal lover myself it makes my heart happy to include the furry family members.  Some animals don't cooperate the greatest but this girl, what a sweetie.  She has a wonderful bond with Mitchell and was happy to love him up the whole time.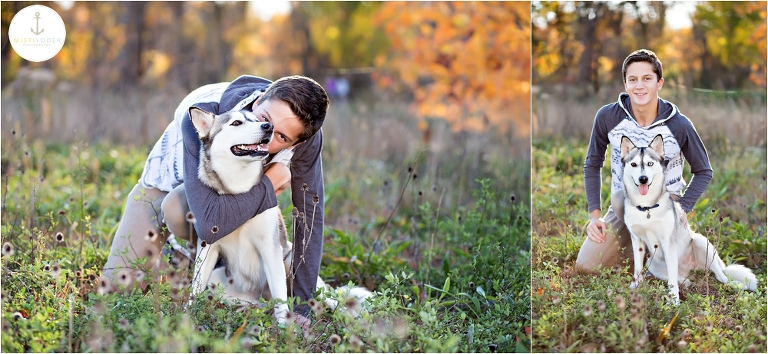 Mitch is all boy as you can tell by the shots below. It makes sense with his love of cars that he will be attending UTI Chicago campus for Automotive Tech.  Unfortunately though, his beloved Mazda didn't make it much longer after these pics-R.I.P.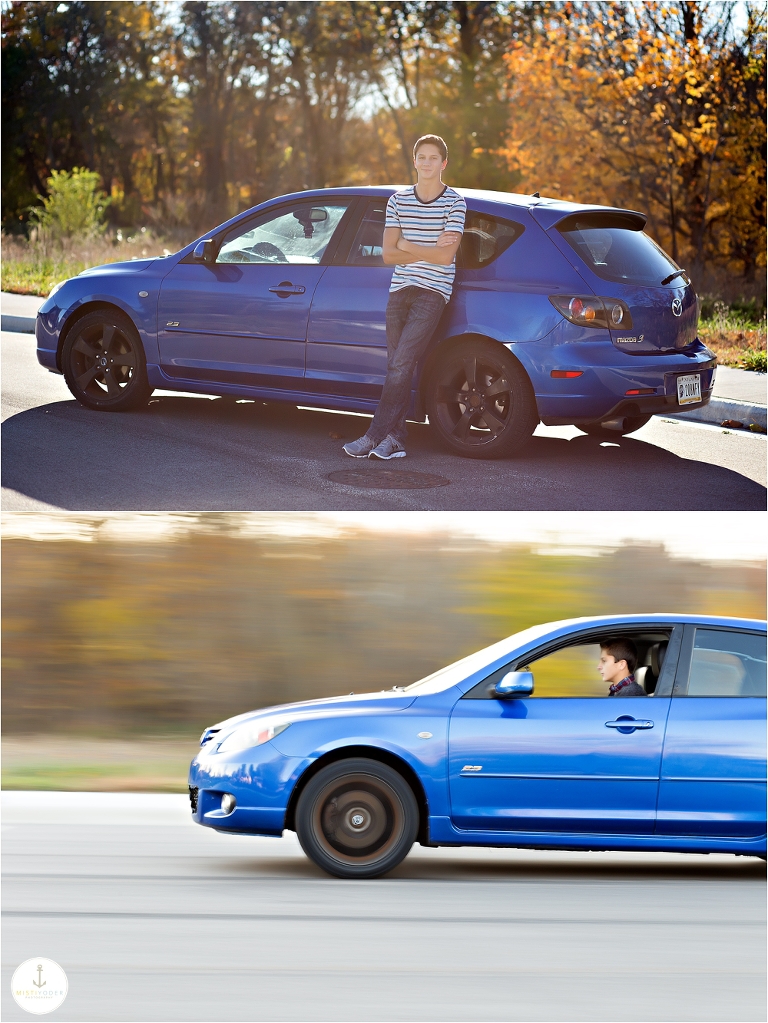 You are never too old to love on your mama.   Any opportunity I get to do a shoot with this lovely lady and her kids, I take it. Lisa's not only an awesome mom but has also been an amazing friend and line of support to me over the years. She's as good as they come and you can tell by how great her kids are. She sets a wonderful example for everyone around her.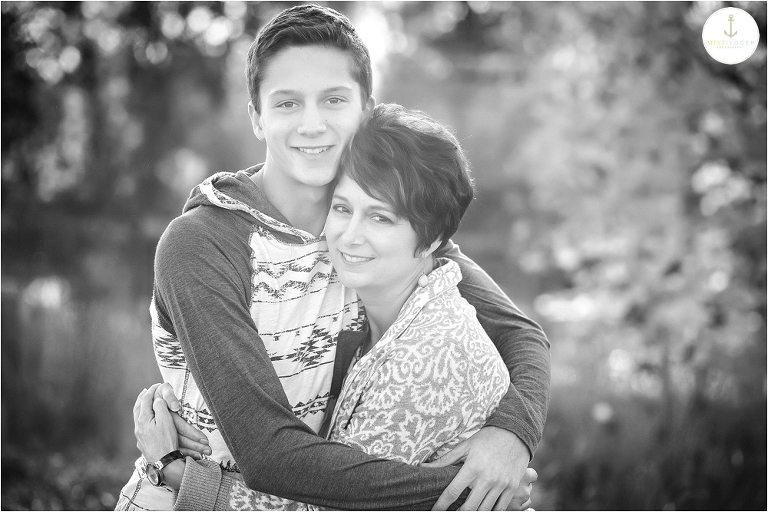 Congratulations Mitchell on your senior year at Goshen High School! New and bigger things await you and I know you will accomplish anything you put your mind to.
In the words of Henry David Thoreau who blazed his own trail in life,"Go confidently in the direction of your dreams. Live the life you have imagined."
Check out Lisa, Mitchell and his other siblings in THIS Mommy and Me shoot for Mother's Day from 2015!