Do you know Kate Zeser? No? Well you should.
Beautiful and equally as brainy, Kate is a wonderful combination of what she calls "quirky" and most definitely unforgettable. Quite an asset to the MY Girl Street Team!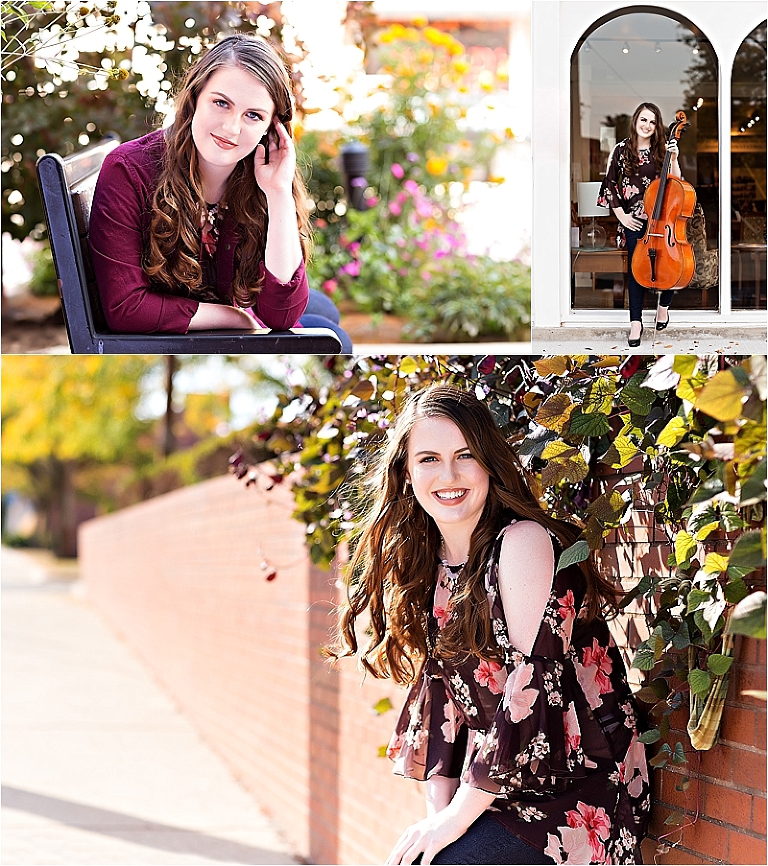 Kate will be graduating from Concord High School in the spring of '18, where she spent the last four years being a star swimmer, being involved in National Honor Society, Key Club, Student Council, Orchestra (note the cello in the top right pic), and the Academic Super Bowl. Wow, girl. She even scored a sectional win for swimming last year, I told you she was good.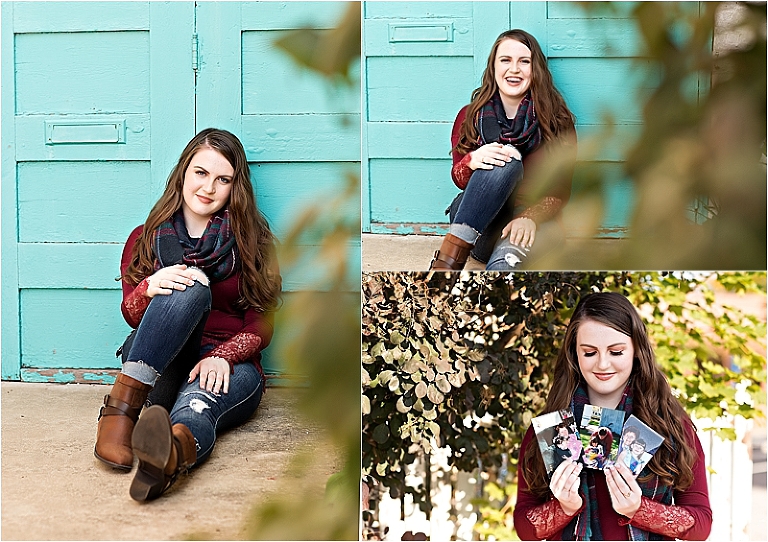 After graduation, Kate will most likely study nursing, and plans to find what she loves and pursue her passions. Okay, also, I'm just going to mention how absolutely STUNNING she is in red.

She mentioned how she loved a past session of mine with an airy beach setting, so of course we set out to fulfill her wishes.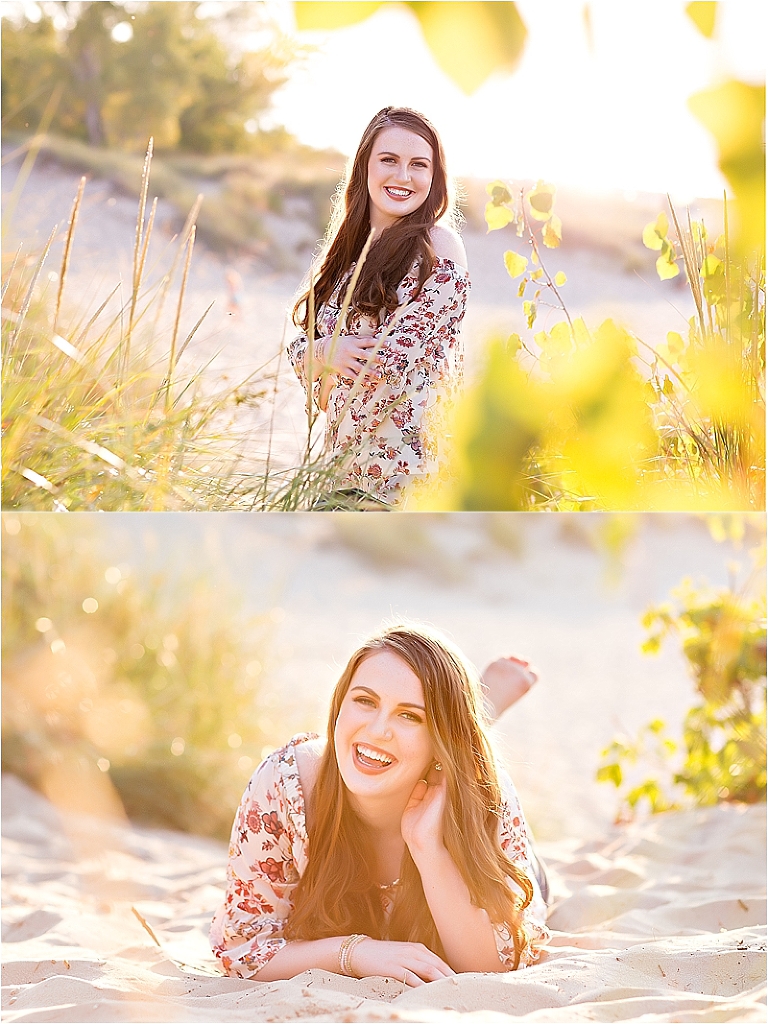 Speaking of beaches, her favorite quote "muscle up, buttercup," was said by Maui, a character in that adorable movie Moana.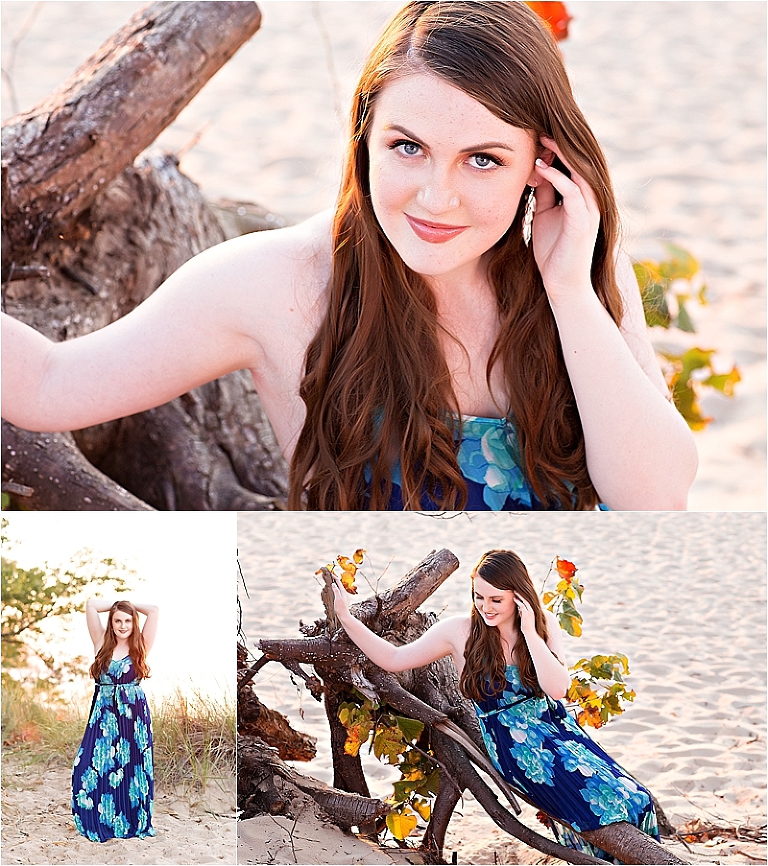 Best wishes, pretty girl.
Want to see that beach session I mentioned earlier? Click this link!