Everyone who lives in northern Indiana knows that it has definitely been winter for awhile now (except for that weird 60 degree day blurb), and honestly, cold weather is so dang hard on your skin!!
Usually when people think about skin care, they only think about the face kind. The rest of your body is important too!
There are a few different types of skin: Combination, Oily, Dry, and Normal. Even if you aren't quite sure what category you fit into, this is a routine with products you can use to keep your skin feeling and looking healthy this winter.
You should also know that all of these are drugstore picks, so good skin doesn't have to come with the big price tag—always a win-win.
For Your Exfoliant (which should only be used once or twice a week):
Burt's Bees, Peach and Willow Bark Deep Pore Scrub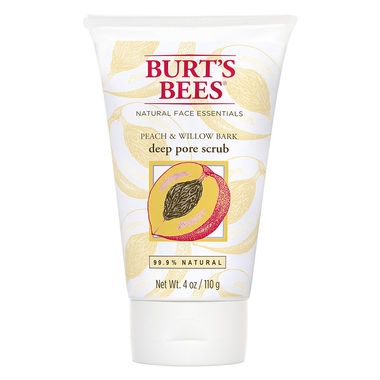 This deep pore scrub will leave your skin looking and feeling fresh, since it's made to clear your skin of dead cells and other dirty things.
Your Cleanser:
Simple, Micellar Cleansing Water

Made to be a cleanser that you don't even have to worry about rinsing off, this "micellar water" also locks moisture into your skin and is very gentle.
Your Moisturizer:
Neutrogena, Hydro-Boost Extra Gel Cream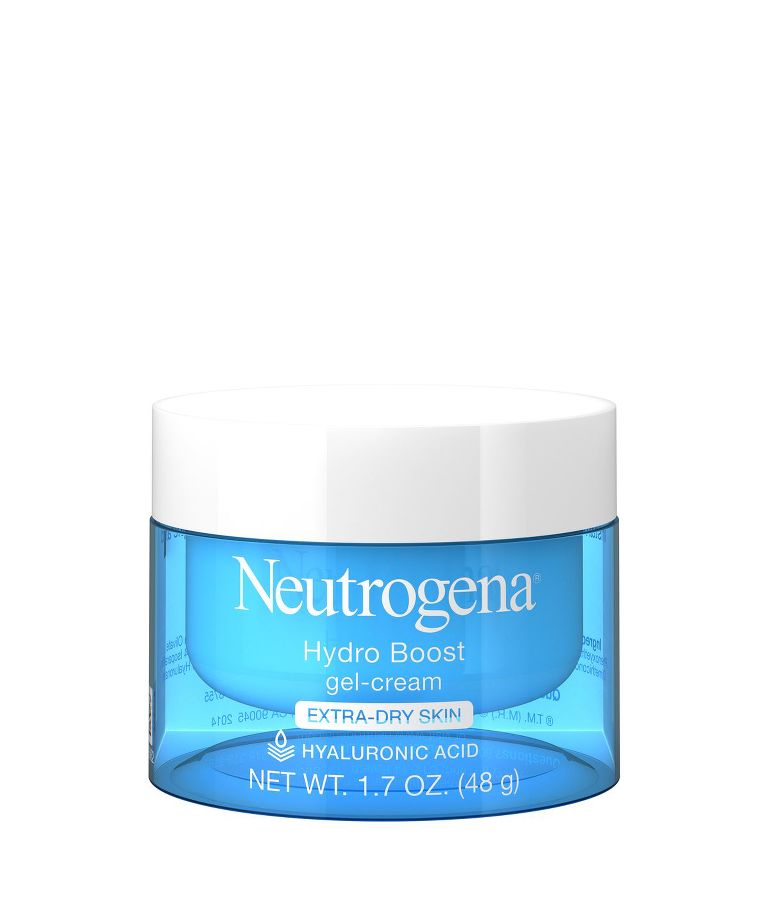 With hyaluronic acid added in (which is also naturally in your skin), this cream adds the moisture you need while keeping it in your skin. You can even wear it under makeup.
Your SPF:
EltaMD, UV Physical Broad-Spectrum SPF 41

Since this is made for more sensitive skin, it works on anyone. Plus, it doesn't clog pores, so easily irritated or acne prone skin won't be bothered. Believe me, SPF isn't just a good idea in the summer.
Your Full-Body Scrub:
Yes To, Coconut Polishing Body Scrub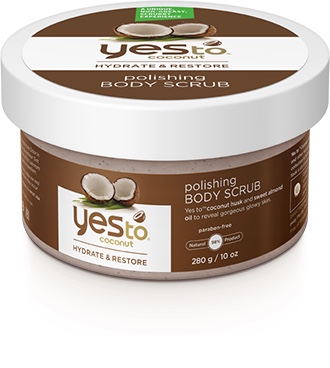 Exfoliating is not only for your face, and this scrub will leave your skin soo soft. It's 100% organic too, so you won't have to worry about putting any weird chemicals on your body. 🙂
Your Full-Body Moisture:
Mario Badescu, Super Rich Olive Body Lotion

Because of the olive, this lotion is filled with antioxidants. Plus, it's Mario Badescu, which means it's still gentle while being effective.
I wish you the clearest, healthiest, most wonderful skin this winter! 🙂